Join us as we deliver an event that provides inspiration and insight from women business leaders and the opportunity to connect with key business and government decision-makers in the Washington metropolitan area. You'll also have the opportunity to network with your peers and make memories you won't soon forget.
COUNT DOWN TO THE CONFERENCE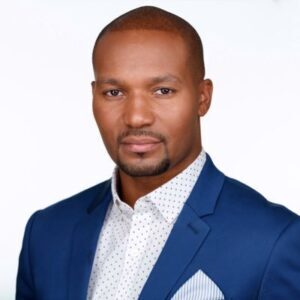 Award-Winning Sports Director and Sports Anchor at WUSA9
Expect to hear from dynamic and knowledgeable speakers exploring a wide range of topics including personal finance and wealth-building strategies; leveraging the power of your network; building your business; aligning your professional and personal relationships; health and wellness; Saluting the amazing Leaders in our community, and so much more!! Our conference will give you new perspectives, life strategies, and practical tips to help you create the life you want.
THIS YEAR'S CONFERENCE THEME
An amazing selection of top speakers and companies curated from all across the U.S.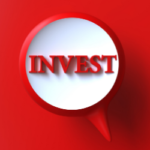 Harold Hickson
Over 20 years of stock investment.
Hear from an expert on developing your strategy.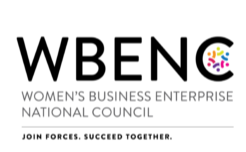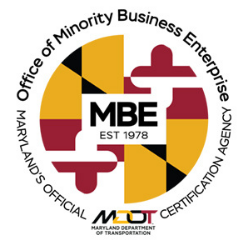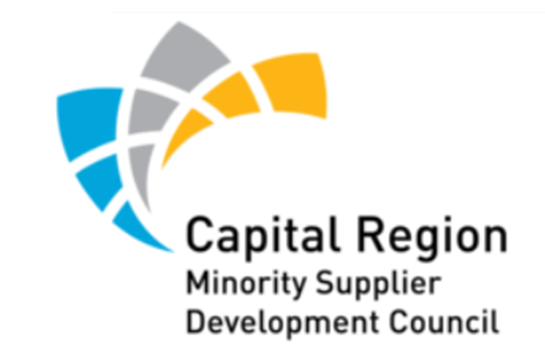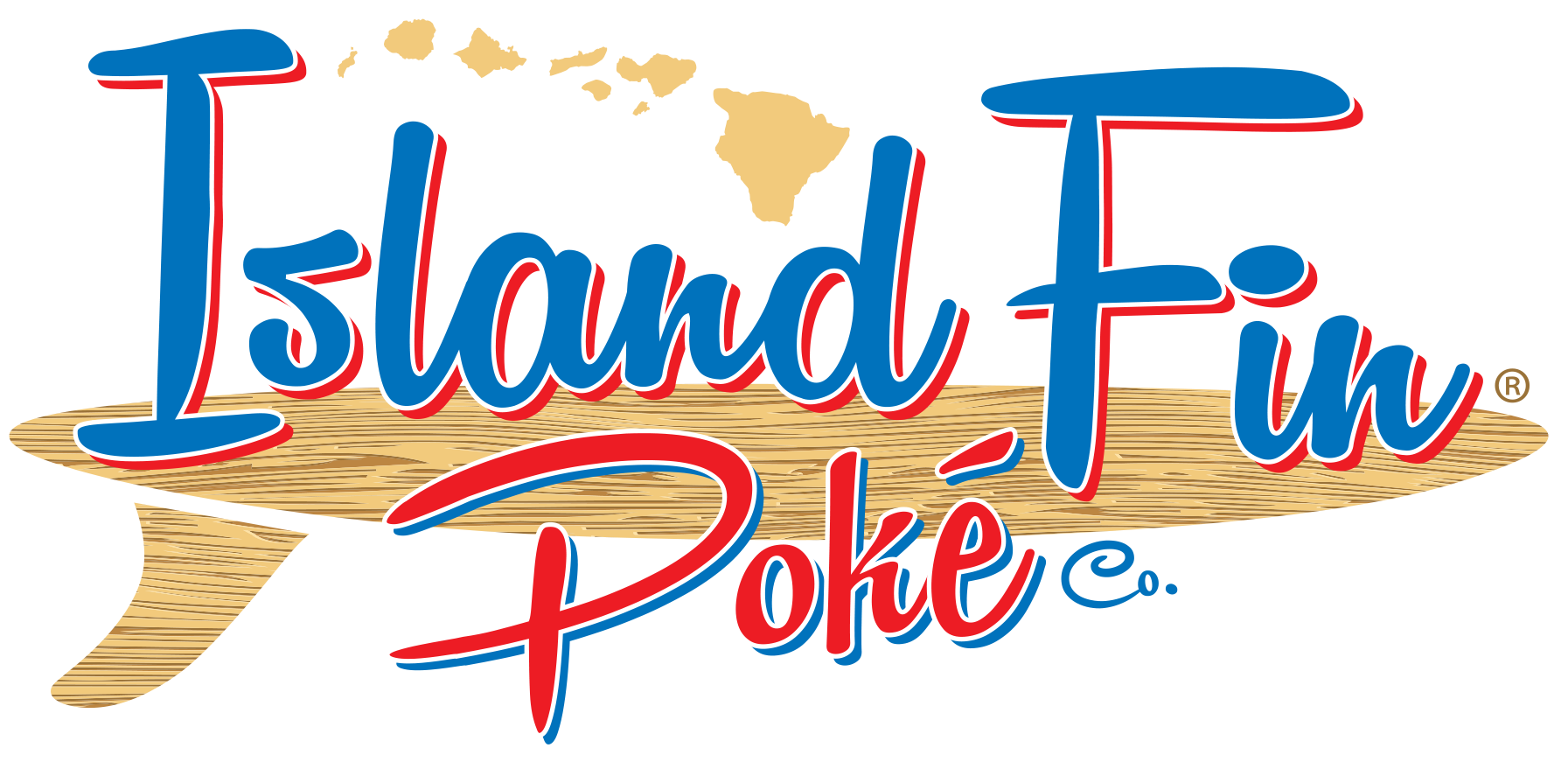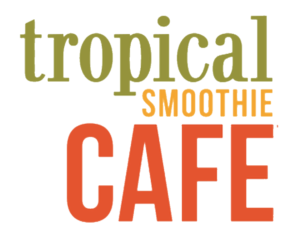 The conference was awesome! It exceeded my expectations. Being in a room full of influential, powerful, and hard-working women is inspiring. I went home and I got to work. I'm still talking about the event. I look forward to future events.
The energy and camaraderie in the room was great. The subject matter was extremely valuable.
The personal stories of the speakers helped me to capture their overall message. Providing personal touches is always a great learning tool and a great way for participants to act long after the meeting.
It was awesome to be in the room with women that share common goals and aspirations.
Ready for an exciting day of events? Get your spot today!
WPG's fee is nonrefundable.