Women of Prince George's 2022-2023 Mentorship Program
The program is currently closed. We will open again in December 2023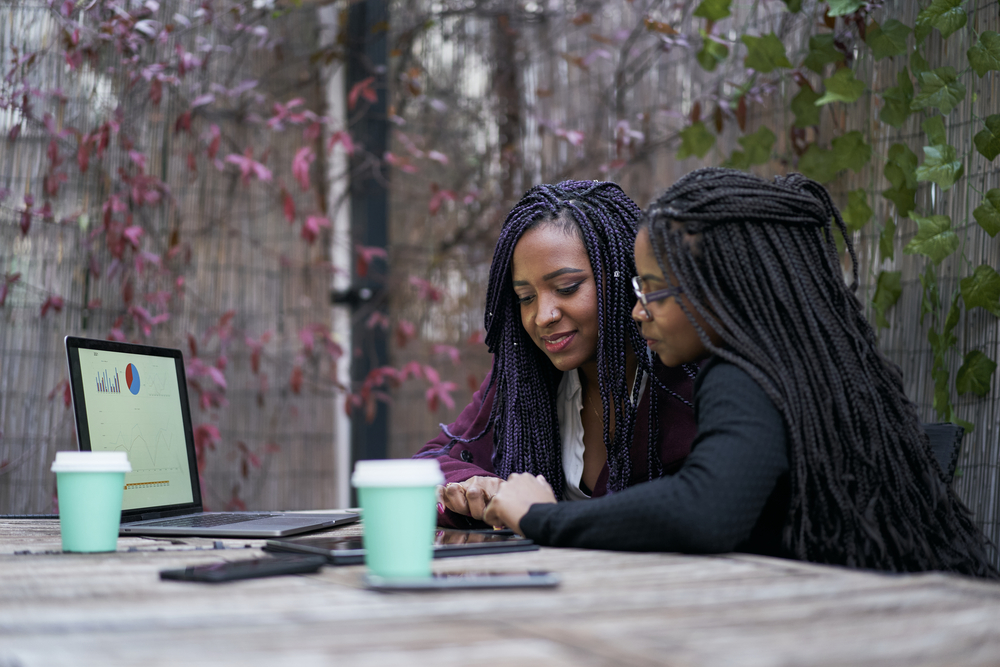 Mentoring is an important part of a successful women's initiative program to develop and promote other women into leadership roles. However, many women professionals say they haven't been part of a successful mentoring program. When created properly, mentoring programs help both mentor and mentee develop essential career-building relationships while increasing productivity and innovation in their organization and business.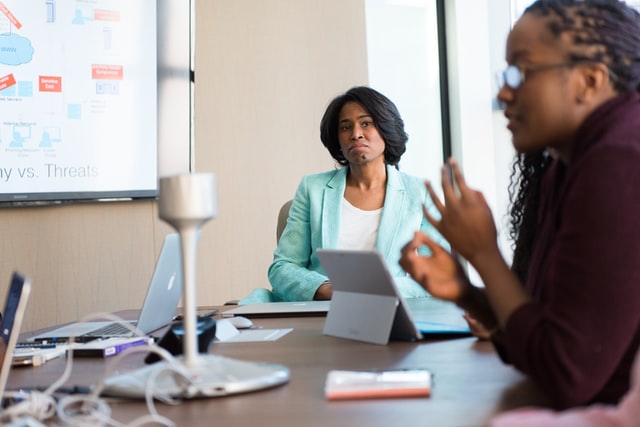 Mentored women are statistically more successful in the workplace than non-mentored women. They rise to positions of power more quickly and with fewer roadblocks than women who do not have a mentor.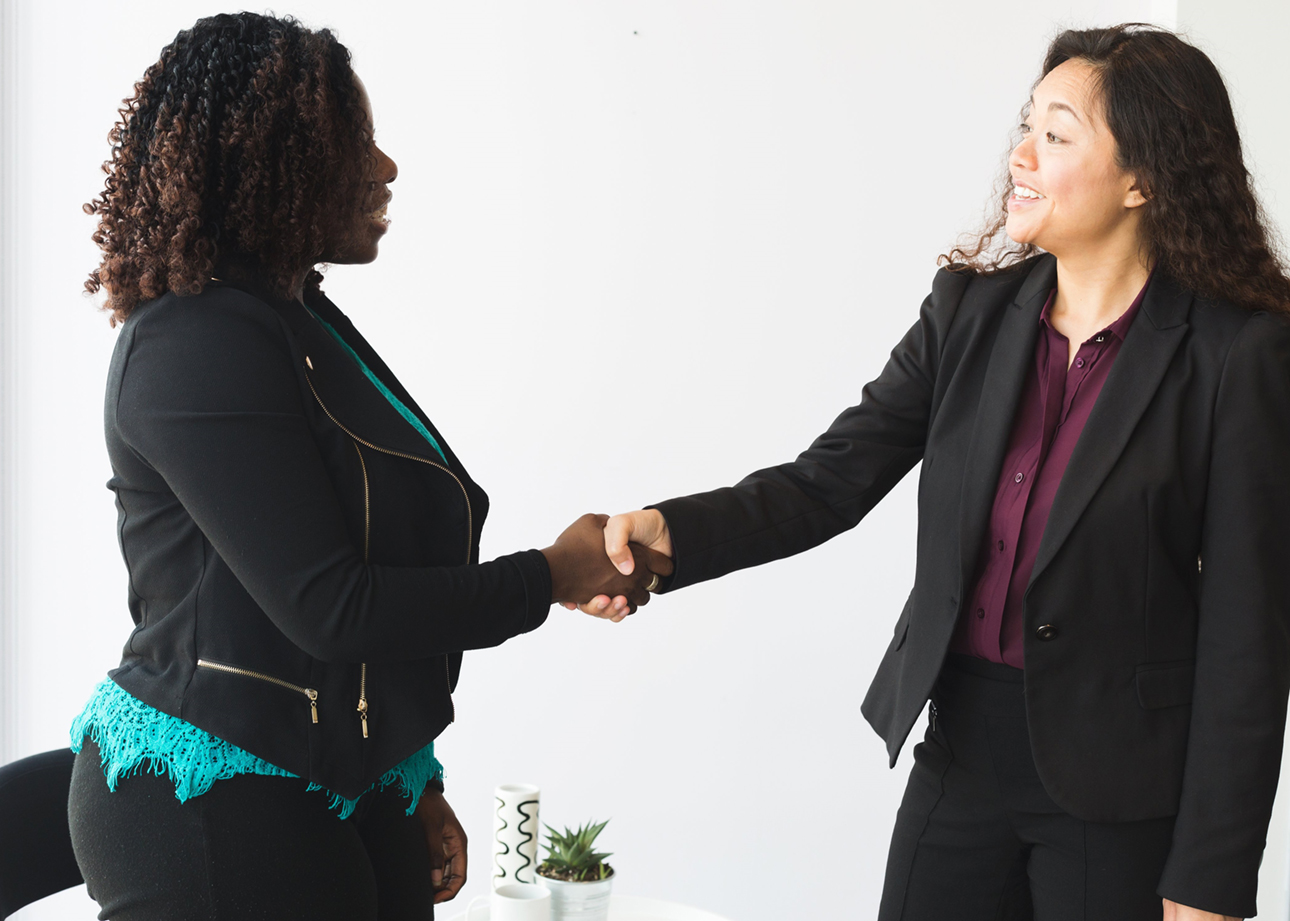 Studies have shown that women with mentors are more likely to be successful than those without. A mentor provides professional guidance and shares knowledge and advice with their mentee.
Mentoring relationships have many long-lasting benefits and can offer opportunities that women previously may not have had.
Women of Prince George's 2022-2023 Mentorship Application
We appreciate you taking the time to inquire about the Women of Prince George's Mentorship Program.  Our program offers one on one experience with industry trendsetters, who are experts in their field of interest.  The industries we currently have represented are:
Healthcare
IT
Government Contracting
Hospitality
Banking
Entrepreneurship (5 years or older)
Business Coaching Program (first-time entrepreneurs)
Fashion
Marketing and Branding
Complete the application and submit it by the deadline of March 30, 2023
Review the details of the program with a mentor.
6-month program
Create a measurable plan
Agree on your expectation and outcome
Complete a close-out form
Attend the WPG Annual Women's conference
Meet monthly with your mentor unless you agree otherwise.