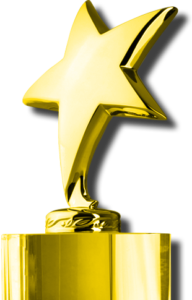 Annual Community Leaders Awards
Our Annual Award Luncheon Ceremony is a well-attended event. This event will be held during the women's conference. The exceptional women chosen have been selected because of their commitment to educating women in business and the example they have set in our community as they have successfully navigated their amazing journey.
Nomination Requirements
Anyone may submit a nomination for the Community Leadership Award with the nominee's permission. Self-nominations are also accepted. Nominations must clearly document why the candidate should be considered for this award. All nominations must contain sufficient information to inform the selection process without additional research. Each nomination submitted must adhere to the following outline and page counts.
2020 Community Leaders Awards Criteria
Lives or does business in Prince George's County
A leader in their industry
In business or their position at least 5+ years
Passionate about what they do
Previous Community Leadership Award recipients
---
2019 Community Leader Honorees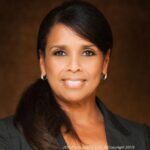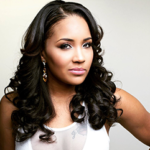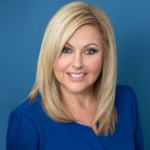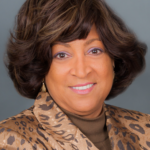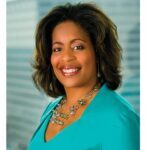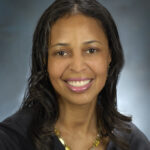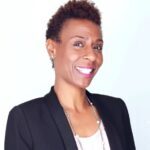 ---
2018 Community Leader Honorees