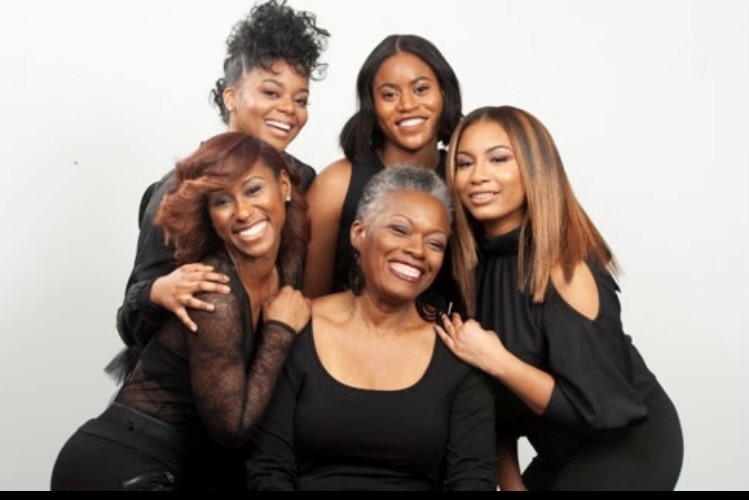 Detra Rouse, the owner of TextureD Salon LLC, is a DC native who worked in corporate America for about 15 years and has always had a passion for hair.
As the youngest of 5 girls, I can remember the hard work my mother put in taking care of our hair. It was in my twenties when I decided I would pursue a career in Cosmetology. After attending Dudley's Beauty College in the evenings for 2 years, I worked in multicultural salons to understand how to manipulate different textures of hair. With the movement towards natural hair over the past decade, I wanted to have the tools to work with all textures to provide multiple options during a client's hair transition.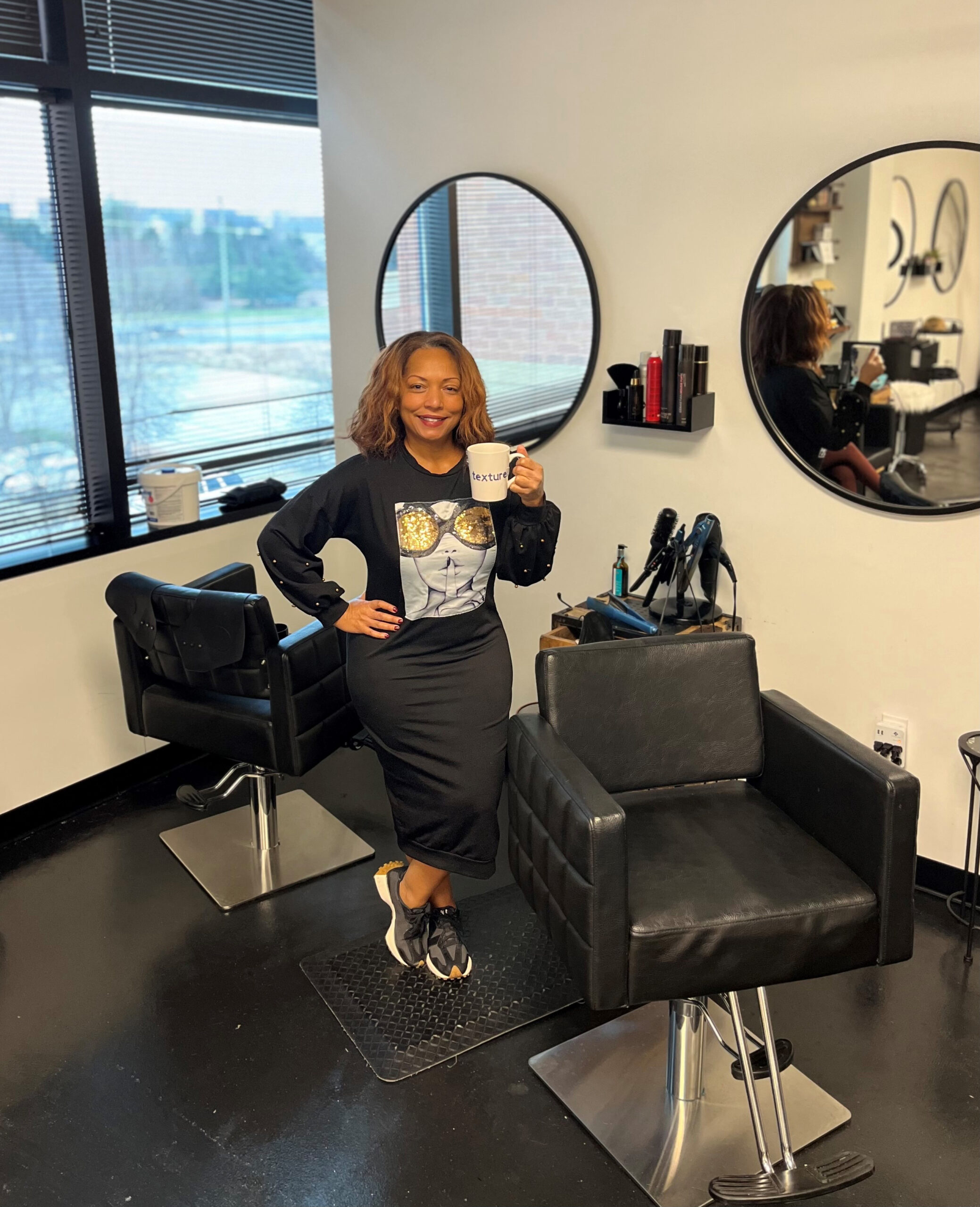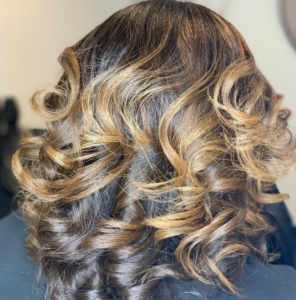 I developed my expertise in cut and color within the natural hair area. I noticed my knack for instruction and entrepreneurial spirit. I obtained my senior license to guide young people with the drive and passion for the industry.
Guiding young people with the passion for the industry
In 2018, I acquired the commercial space we are in today. My space allows me to offer both an open area concept and private suites for stylists or other entrepreneurs in the world of beauty. Without being locked into the traditional annual lease, an individual can gain experience and grow in a very similar environment to the "WeWork" concept.
At TextureD Salon, our goal is to provide a great customer experience from the moment they arrive throughout their service. Because of our level of service, we were listed by the neighborhood "Nextdoor" app as a favorite small business in the Bowie/Glendale area in 2021.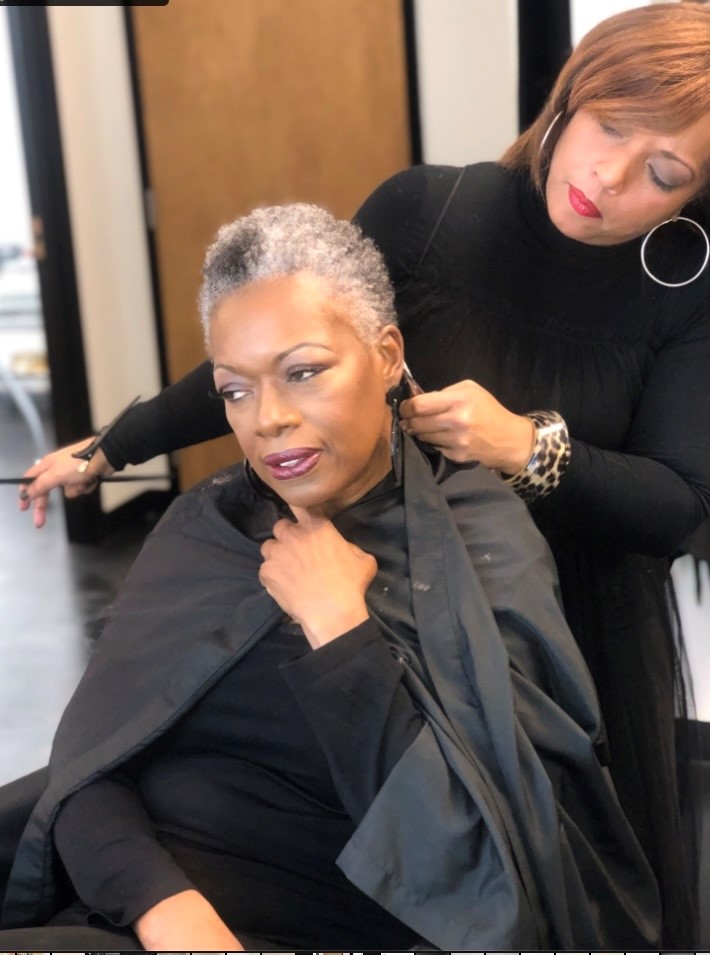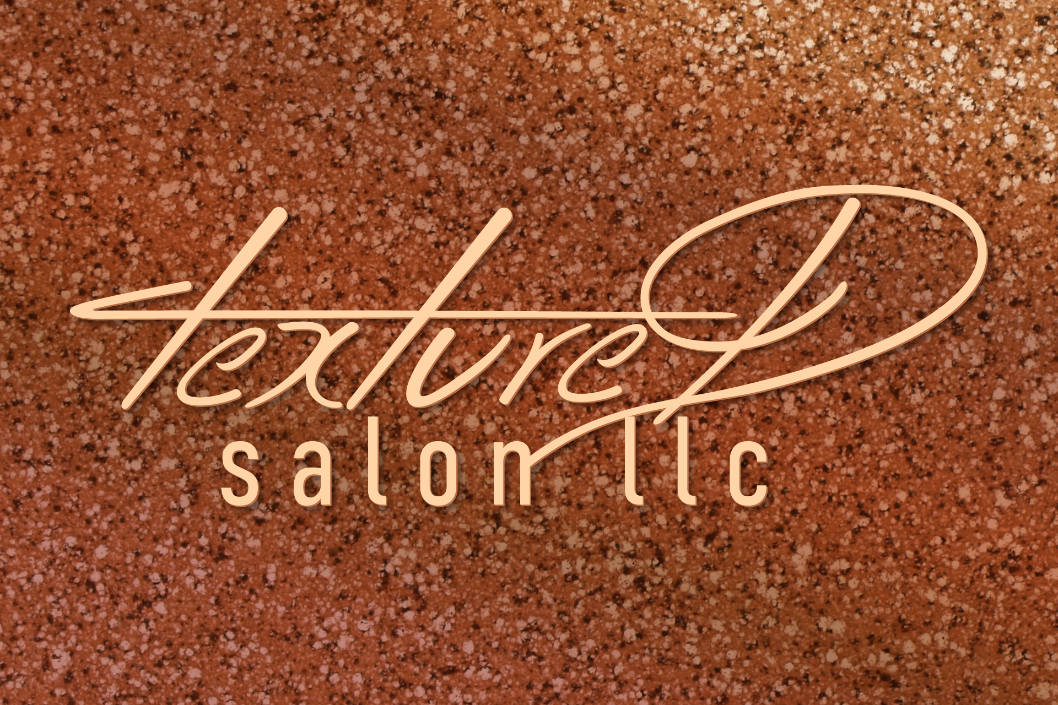 We look forward to our partnership and supporting TextureD Salon LLC as the business grows