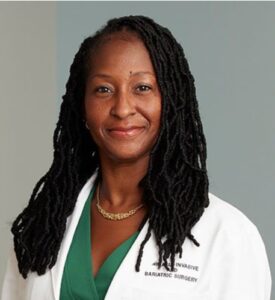 General & Bariatric Surgeon Dr. Tuesday Cook
Dr. Tuesday F. A. Cook is a board-certified, fellowship-trained, Bariatric, and Advanced Laparoscopic Surgeon who has been in practice for more than a decade. She is a Metabolic and Bariatric Surgery Accreditation Quality Improvement Program Verified Surgeon, certified by the American College of Surgeons and the American Society for Metabolic and Bariatric Surgery.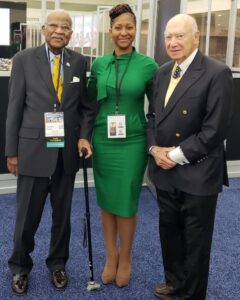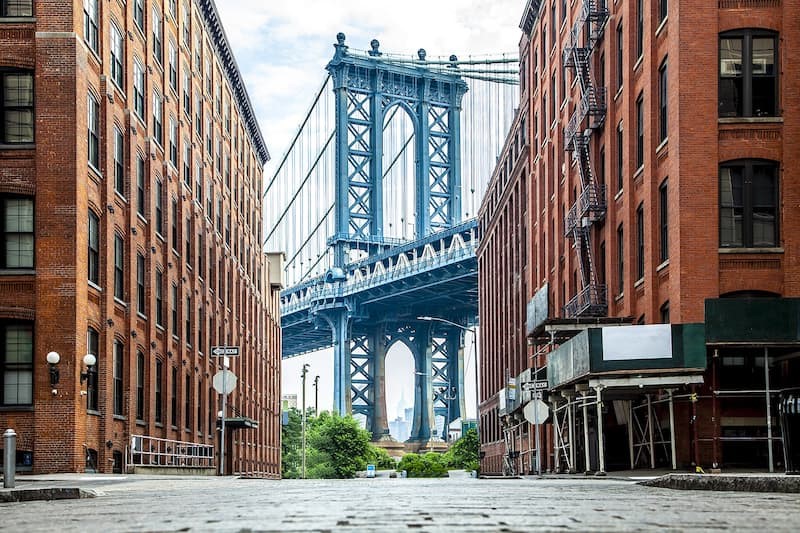 African and Caribbean Heritage
Dr. Cook was born in Brooklyn, New York, and raised in Trinidad and Tobago. She currently sits on multiple local, state, national and international committees focused on decreasing health disparities as it relates to people of African descent and LatinX communities.
She is proud of her volunteerism and service, performing general surgery operations on medical missions to other countries as well, including Haiti after its devastating earthquake.
Her ultimate goal is equity for people of color, both in national and international settings.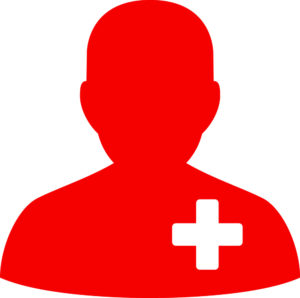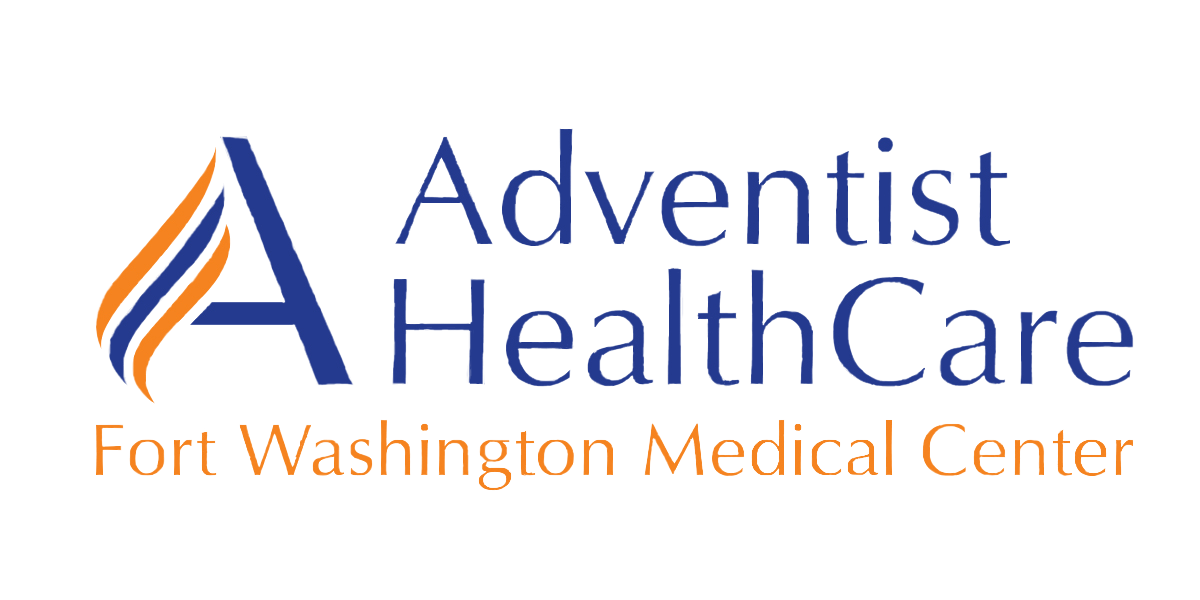 We appreciate our longstanding partnership with Adventist Healthcare and their continual support.