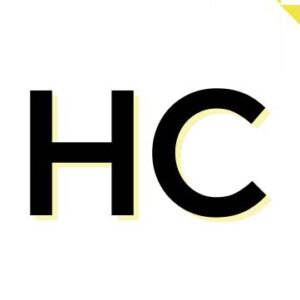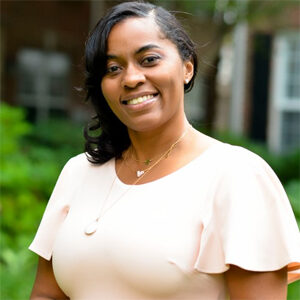 Naomi Brown's passion lies in building resources that support other women in their professional ambitions through coaching.
About Her Corner
Her Corner is a community of women business owners dedicated to growing our companies and working together to get there. We believe in the power of collective intelligence which has no boundaries.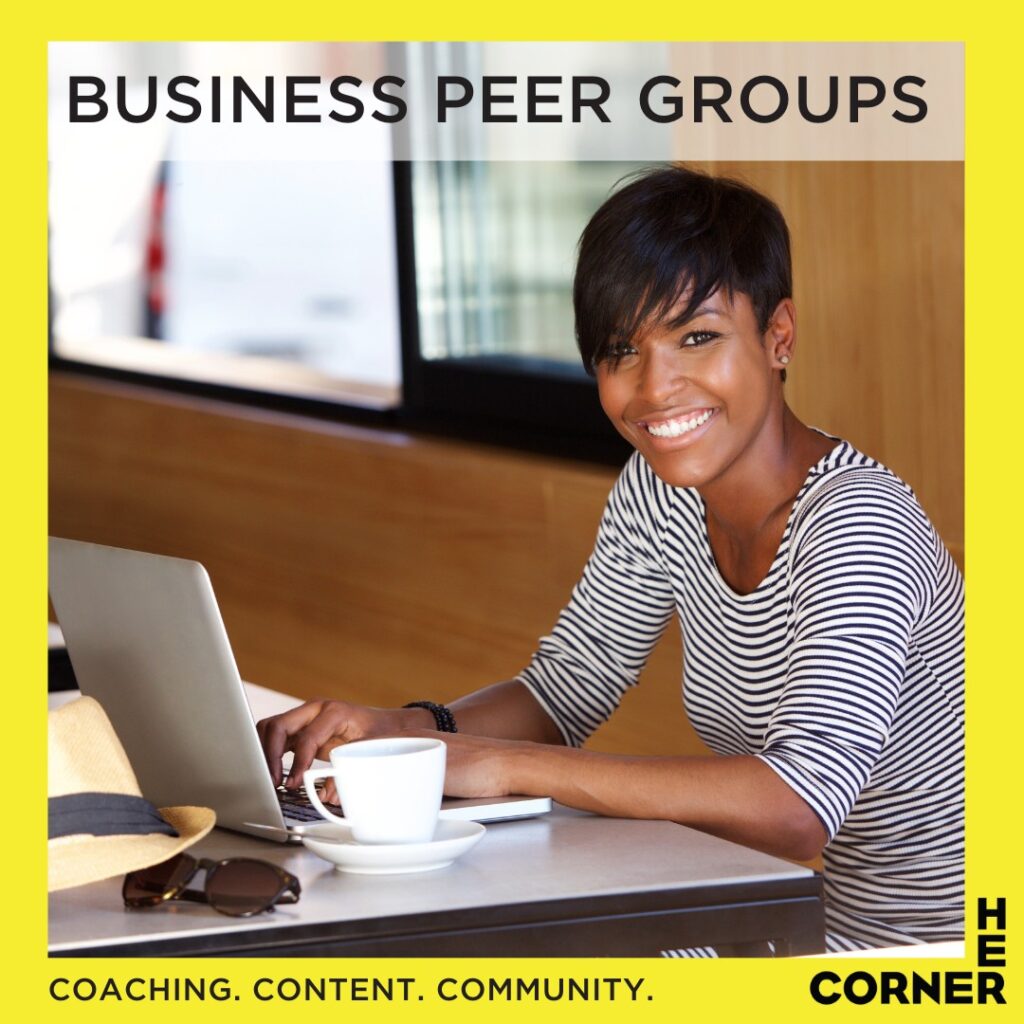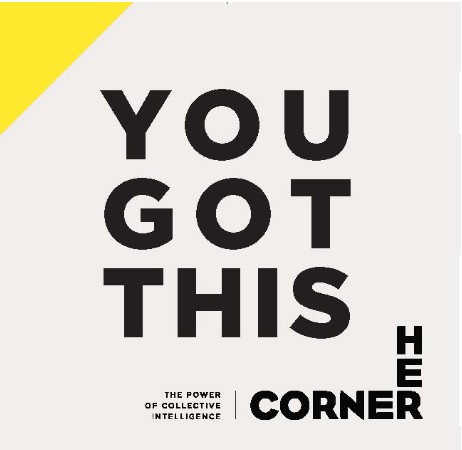 We appreciate our longstanding partnership with
Her Corner

and their continual support.