WPG Salutes Small business
April small business of the Month
Meet the Owners
We are Kisha & Shante', two childhood friends from Prince George's County, Maryland for over 20 years, who share a love of food and Black culture.  We created PanAfrica! to celebrate and highlight the legacy of Black home cooks by exploring foods, recipes, & cooking techniques. As we discover Black food stories, we find connections in cuisines across the African diaspora and invite you along as family to learn, build, and grow with us in Black solidarity.
The tradition of outdoor cooking to prepare stews, grilled and roasted meats, and other meals is rooted in African culture and remains prevalent in communities across the African diaspora. Outdoor cooking usually involves a Dutch oven, pot, or grill over wood or coals.
All around the world Africans are preparing meals using traditional cooking techniques and ingredients and making slight adaptations based on accessibility of ingredients.
We are thankful for the ties that bind us as African people and the creative ways we've maintained and preserved our culture.  Welcome to PanAfrica!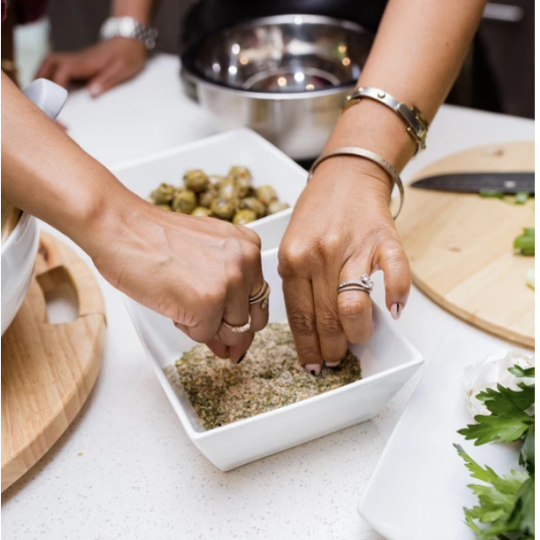 Celebrating and highlighting Black food and culture from across the African diaspora
We created PanAfrica! as a connector for Black people across the diaspora through food and culture. By celebrating and highlighting black home cooks, recipes and foods we could break some of the barriers of misunderstanding across the diaspora.
PanAfrica! Spice Collection
We created these blends of seasonings and spices that reflect African and Caribbean cuisine. These spices and seasonings are a good start to understanding the different dimensions of flavor available to try in black cooking.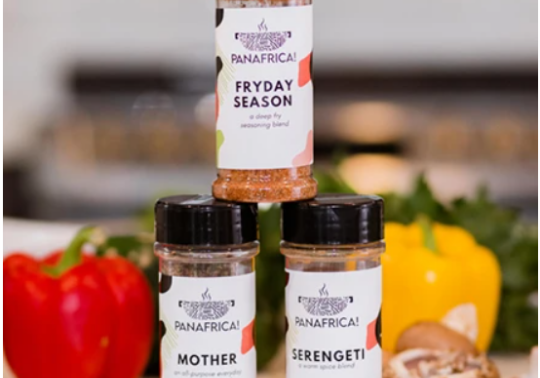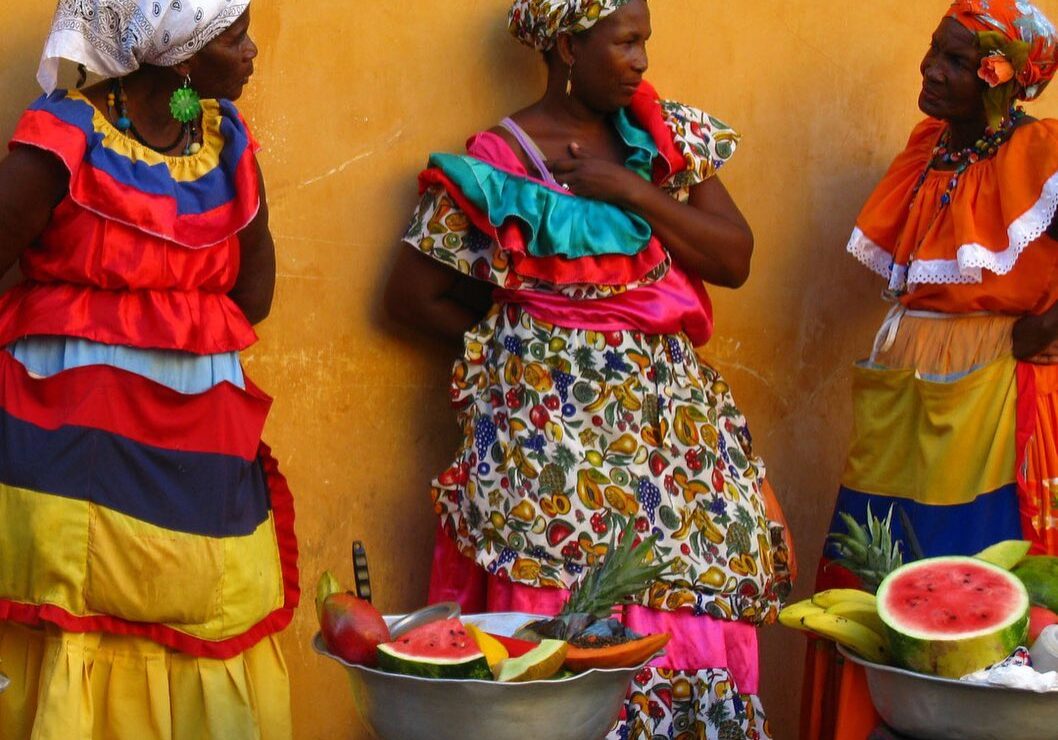 Women of African descent have contributed to America's food culture for centuries.
Regardless of our geographical location we've found creative ways to maintain these traditions and as a result maintain ancestral and cultural connection.