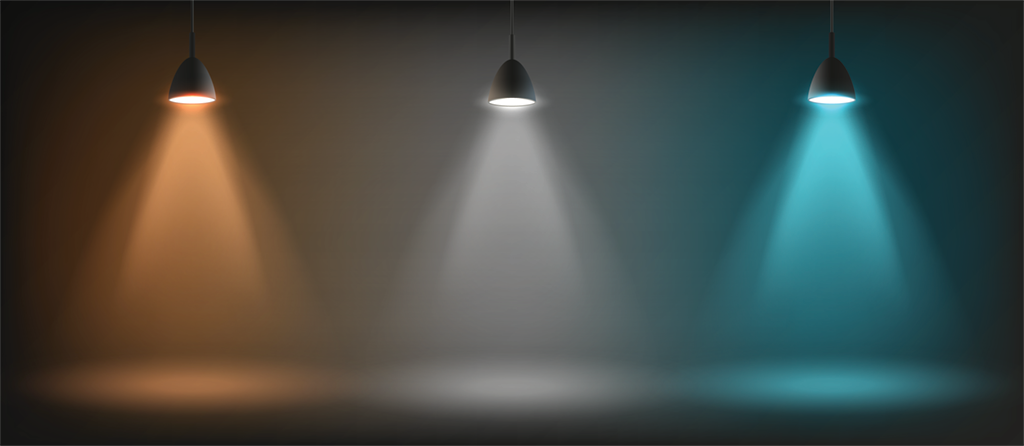 Advisory Board Member Spotlight: Tara Williams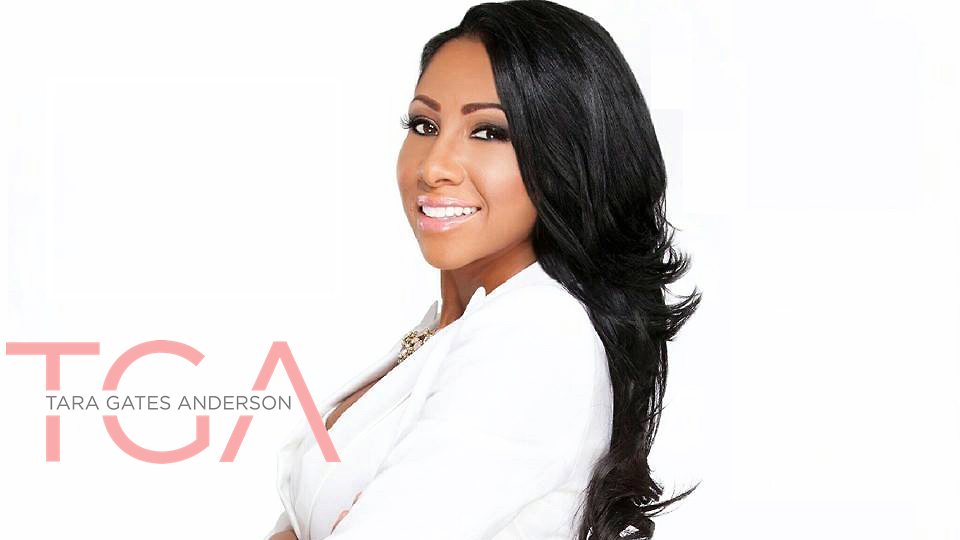 Tara Gates Williams, CEO of branding and media corporation, TGW UNIFIED, LLC
Tara Gates Williams is CEO of her branding and media corporation, TGW UNIFIED, LLC. She is a branding expert that works with entrepreneurs, small businesses, professional athletes, and major corporations. She previously partnered with Sprint™ Business (now T-Mobile) to provide in-store Business Intensive Roundtables geared toward educating business owners on how to develop and sustain a brand that resonates with their target markets. Tara has also worked on branding and marketing for films that have aired on BET.
She continues to work with major brands to provide innovative strategies to build their reputation and increase their visibility. As a branding innovator, Tara has developed and trademarked two branding programs for professional and collegiate athletes. Her Rookie(2)Retirement™ Program is a lifetime branding program designed for professional athletes that are dedicated to building a brand that evolves throughout an athlete's career and resonates beyond retirement. She recently launched CASH HOUSE™ Collegiate Athlete Sports House Where Athletes Build Their Brand, Value, and Legacy All Under One Roof.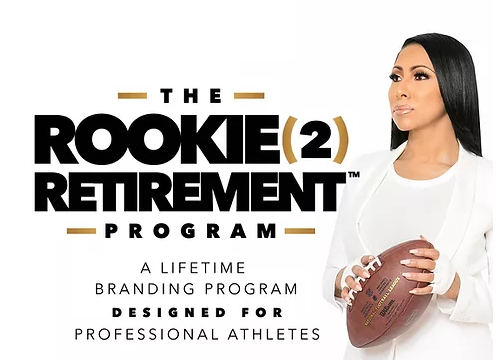 Our Story of Alignment and Love: When Love Aligns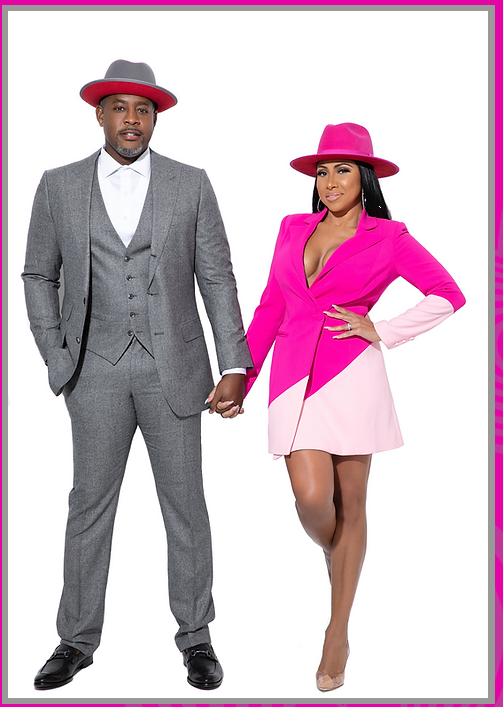 Tara and Bashea Williams are the evidence of When Love Aligns. Their purpose introduced them, and God's plan aligned them. They are the couple that manages their individual businesses, blended family, and their business and brand, @WhenLoveAligns™, all while making time for their marriage and love. @WhenLoveAligns™ is a space where Bashea and Tara highlight love, explore intimacy on all levels, and provide coaching and events focused on cultivating healthy relationships. They have truly discovered the way to prioritize what each other needs in order to build and sustain a healthy marriage.
Learn More About Tara and Bashea Williams