Women of Prince George's Events
We are here to help you build a firm foundation with our educational, health, and financial workshops designed to challenge, educate, and support your journey to an empowered and complete woman prepared to lead and mentor her sisters in business and in life. Keep updated on our upcoming programs and workshops here. We look forward to seeing you at our next event.
As we Pivot during this time we want to stay connected to our audience and keep them informed.  Additionally, we will adhere to the health guidelines of the state therefore we have rescheduled our Women's Conference to May 2022.  We will Kick Off the 10 Year Anniversary celebration this year with a series of webinars and social media campaign beginning in May.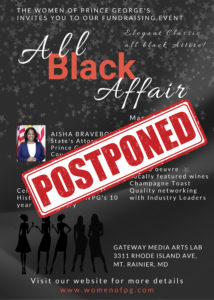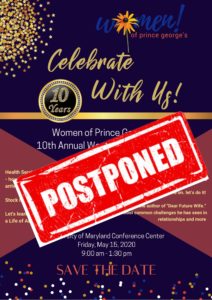 Please note: All sales are final for events or sponsorships exchanges that can be offered when available. 
Calendar of Events
2020 Webinar Schedule Kick off
All sessions are11:00 am-Noon
Jun
20
Sat
What is your plan B for income? June 20, 2020

@ Online
Jun 20 @ 11:00 am – 12:00 pm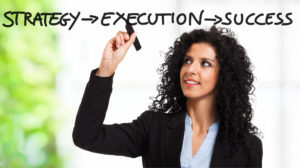 Aug
29
Sat
Look Good and Feel Good, Local Getaways to uplift you! August 29, 2020

@ Online
Aug 29 @ 11:00 am – 12:00 pm