Welcome to the Women of Prince George's
Women of Prince George's is the premier professional resource for established entrepreneurs and businesswomen in the Greater Prince George's area. We provide an educational experience, access to exclusive networking across industries, inspiring case studies, and a series of events to support business growth.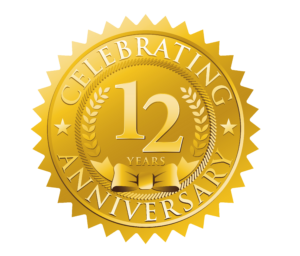 12 years ago, the power of women coming together to learn something new, to stretch themselves, and to support one another was harnessed and a community was launched.
A Special Thank You to Crystal Pollard part of the founding team of WPG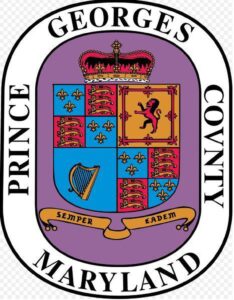 2018 - Maryland ranked No. 1 in the U.S. for minority and women-owned businesses. 3 out of 5 of MD's top 5 diverse business communities were in Prince George's County (Capitol Heights, Beltsville, Brentwood)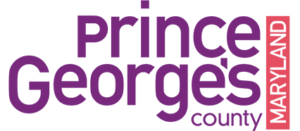 Prince George's Statistics
Prince George's County has one of the largest technology and aerospace sectors in the state and a growing hospitality sector.
15,600 businesses employ 230,000, and over 400 businesses have 100 or more workers.
Our Mission
The Women of Prince George's uses our strategic roster of business relationships in the Washington D.C. area to create mutually-beneficial relationships between key businesses and local women. We connect professional women and entrepreneurs with neighboring markets and provide exposure to businesses targeting Prince George's County community. We aspire to educate women, which strengthens our families and builds our communities, thus, increasing our economic position as a global leader.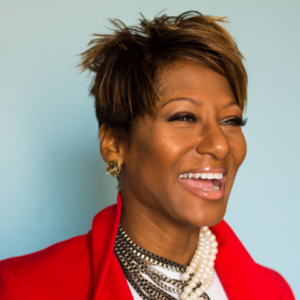 Monica Barnett
The Image Curator
Blueprint for Style
Lynda Dorman
CEO, and Co-founder
Orange Wall Enterprises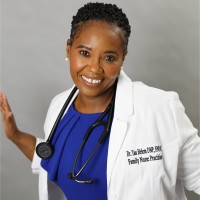 Dr. Tanshanicka Helem
Cardiology Nurse Practitioner
CHESAPEAKE&WASHINGTON HEART CARE, PC

Jacqueline Lopez
President and Owner
Premier Enterprise Solutions, LLC (PES)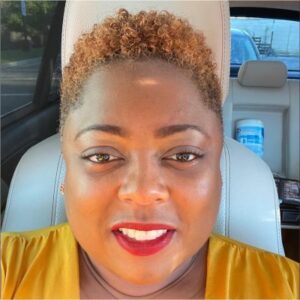 Chanty P. Moye, MSM
Director, Public Relations & Marketing
Adventist HealthCare Fort Washington Medical Center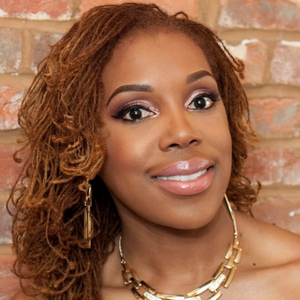 Latasha Pennant
Owner & Franchisee
Island Fish Poké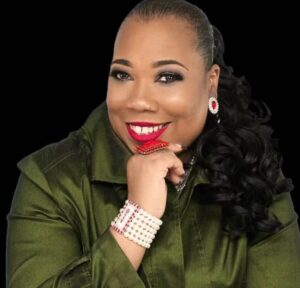 Dr. Sharon H. Porter
Ceo and Owner
SHP Enterprise, Inc.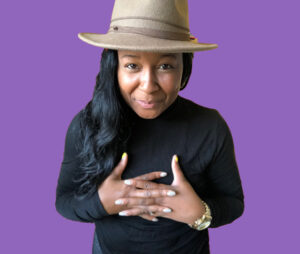 Quianne Perrin Savoy
Founder / Organizer
Taste Prince George's Food & Wine Festival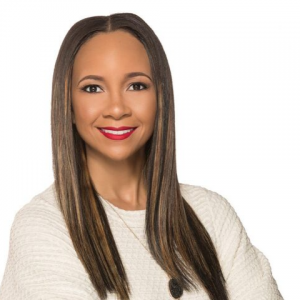 Denise Smith
Communications Director
Office of the State's Attorney for Prince George's County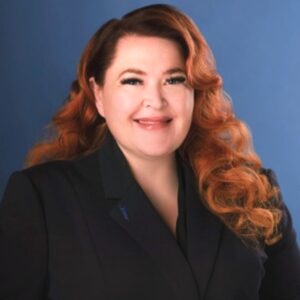 Lisa Wallace
Vice President, Senior Relationship Manager
City National Bank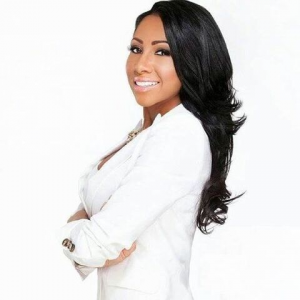 Tara Gates Williams
Branding Expert
TGAUnified, LLC
Former Advisory Board Members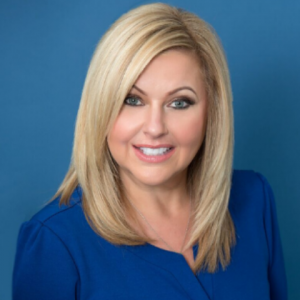 Heather D'Jangali
CFO/Entrepreneur
Interstate Service Company, Inc.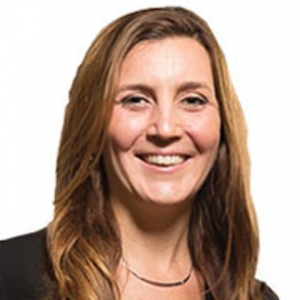 Josie Smoot
Director
Public Sector Marketing
Zscaler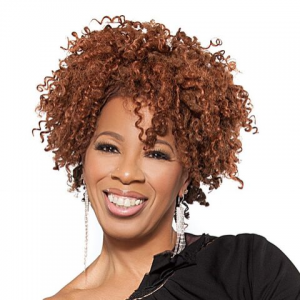 Candice Camille
Founder and WellologistTM
Pure Nuphoria Wellness Bed&Breakfast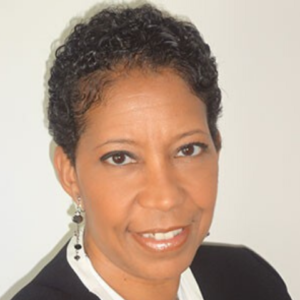 Shellie Weems
Program Director
Health IT
Precise Software Solutions, Inc.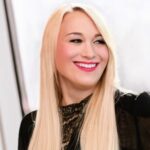 Miranda Braatz
Chief Executive Officer
Next Gen Economic Development Re-Imagined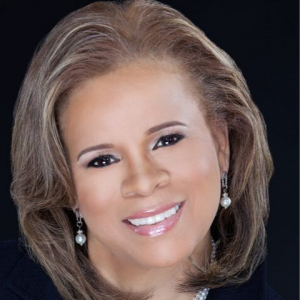 Melanie Gamble
Owner
RE/MAX franchise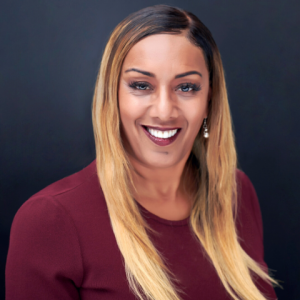 Laurie Sayles
President and CEO
CivilityMS VET-Force Executive Committee