A Look at this Year's Conference
It was a great success in 2022, and we are looking forward to putting together our conference in 2023. Once again, it will be held at the Newton White Mansion.
Our premier networking and educational event for women is designed to engage, enlighten, and empower attendees from across the DMV. No matter where you are in your career journey, our conferences will inspire and motivate you with our guest speakers' candid personal insights.
As we get closer to the event, we'll highlight our speakers here! Don't forget to mark your calendar for our next annual conference slated for Wednesday, May 24th. Stay tuned!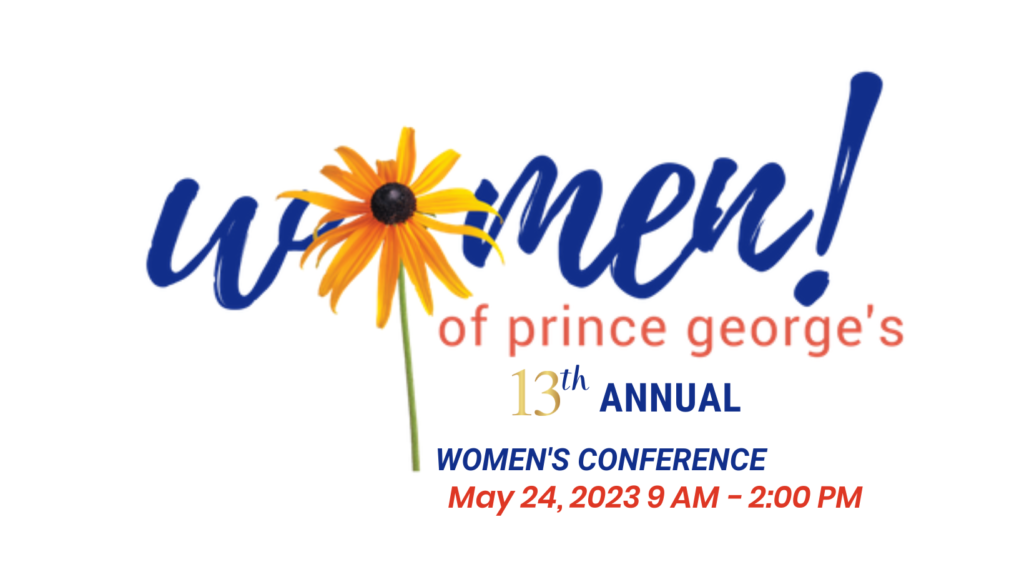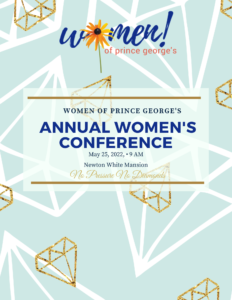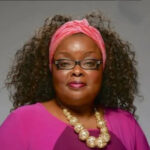 Towanda R. Livingston
Chief Business Strategist
Livingston Worx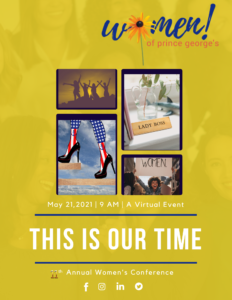 Remarks from County Leader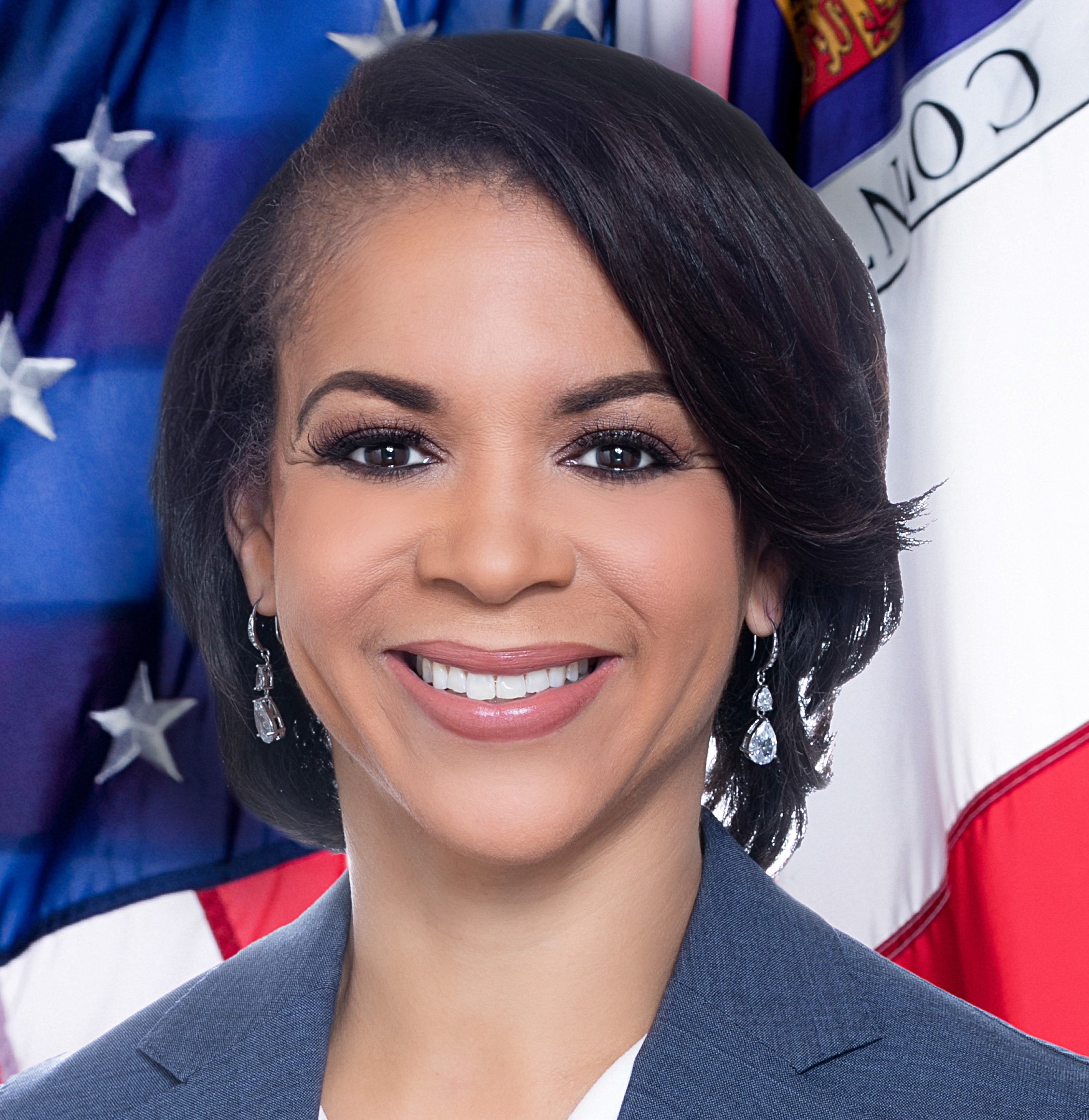 Tara Jackson
Chief Administor Officer
Country Executive's Office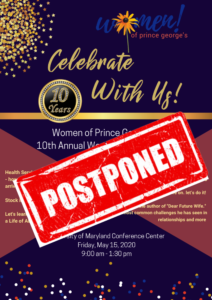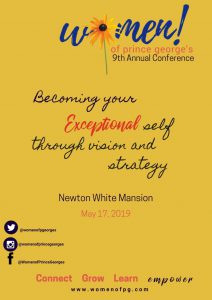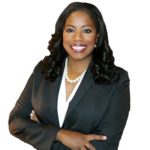 Aisha N. Braveboy,
State's Attorney for Prince
George's County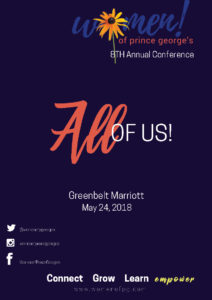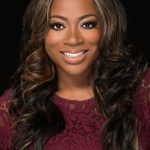 Bershan Shaw,
International Speaker
Transformation Coach,
Motivational Speaker, Author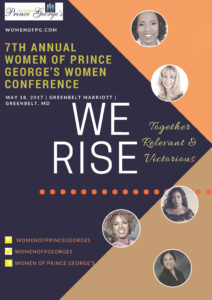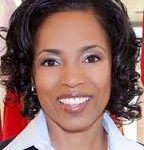 Angela D. Alsobrooks
State's Attorney
Prince George's County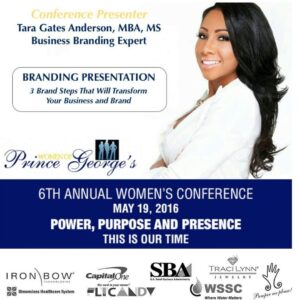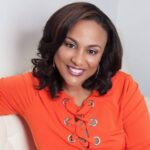 Doreen Rainey
Radical Success Coach
Vice President of Operations at
Act Like A Success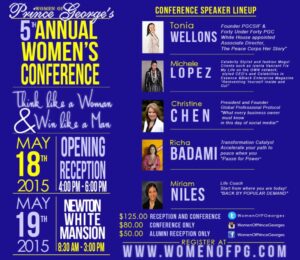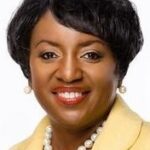 Belinda Coleman
President and CEO
The Coleman Group, Inc.