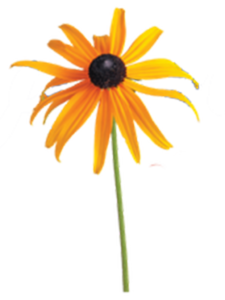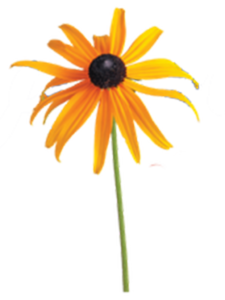 #wpgwomensconference2023
Watch this space! More Details to come
Why Attend our conference?
Who Should Attend?
All women from the DMV and beyond who are committed to personal development, who want to transform their already amazing life, who want to learn something new, be surrounded by positive energy and meet phenomenal ladies! Whether you are a CEO, manager, bank teller, nurse, domestic goddess, retiree, educator, coach, administrative assistant, etc., this is the event for YOU! We like men, too, so bring them along if you want!
What you can expect at WPG Conference for Women . . .
Motivational speakers!
Yummy food, door prizes, and surprises galore!
A room full of dynamic, fabulous women!
Unparalleled attention to detail!
Fantastic exhibitors!
Laughs and a whole lot of fun!
A Look at Past Conferences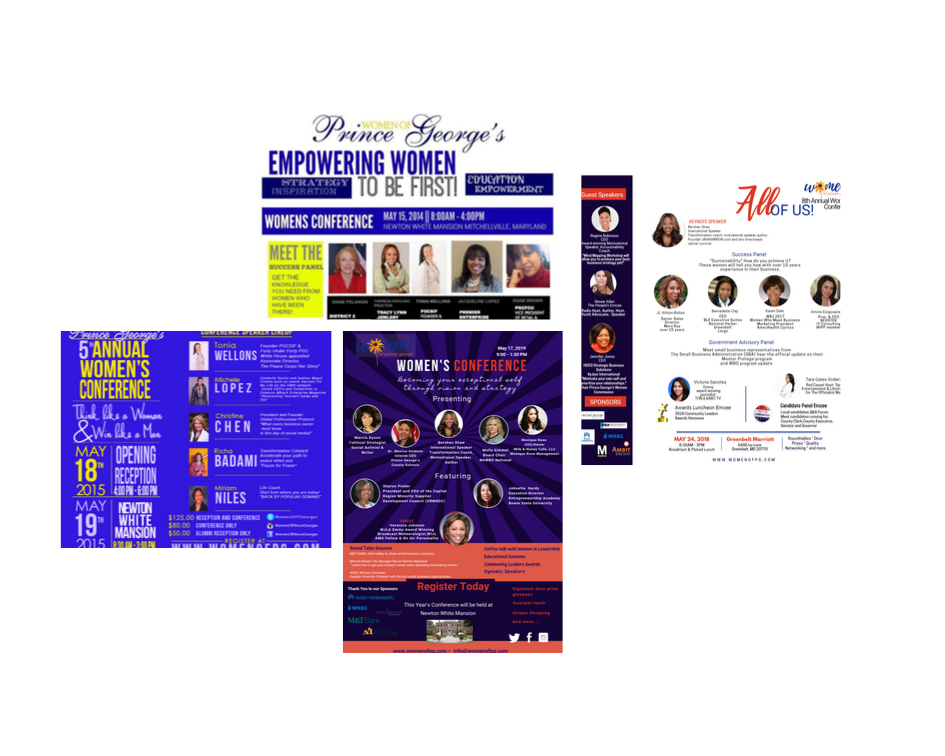 The conference was awesome! It exceeded my expectations. Being in a room full of influential, powerful, and hard-working women is inspiring. I went home and I got to work. I'm still talking about the event. I look forward to future events.
The energy and camaraderie in the room was great. The subject matter was extremely valuable.
The personal stories of the speakers helped me to capture their overall message. Providing personal touches is always a great learning tool and a great way for participants to act long after the meeting.
It was awesome to be in the room with women that share common goals and aspirations.