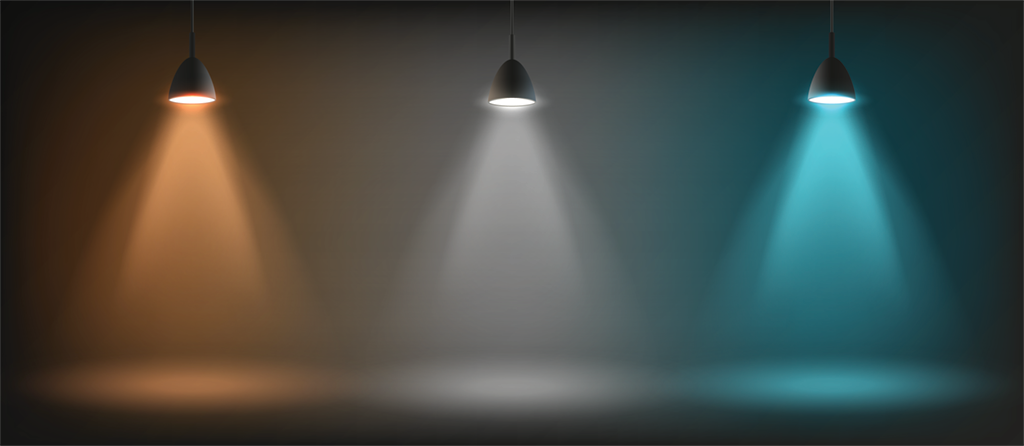 February Spotlight: Lisa Wallace
Lisa wallace is Vice President, Senior Relationship Manager for City National Bank in Washington D.C.
With over 24 years of experience in the Financial Services Industry, Lisa brings knowledge, professionalism and an understanding of the financial landscape to her customer relationships.
City National Bank's private banking office in Washington is committed to supporting your vision of what it means to live a rich life. At City National Bank, each client receives the counsel of our experienced Washington wealth advisors who will help you realize your financial objectives by designing a comprehensive plan to achieve your goals.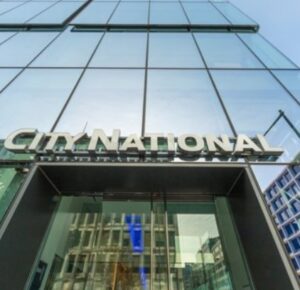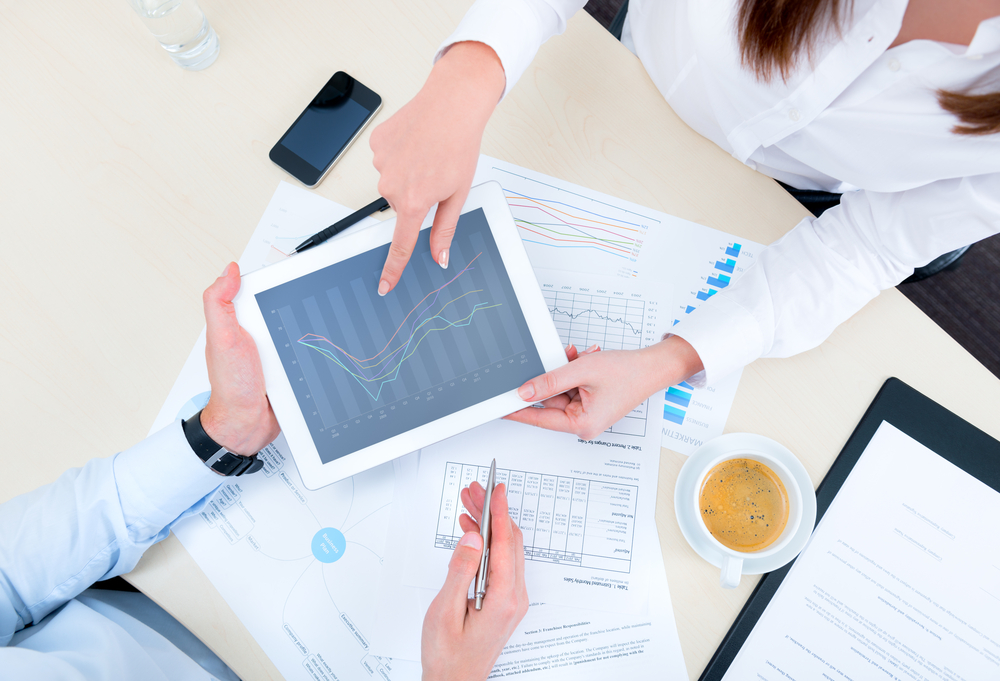 Lisa is well known as a trusted banker, helping customers achieve their financial goals. She is knowledgeable and passionate about working with customers to grow their businesses. As a lifelong member of the Maryland, Virginia, and Washington D.C. area, Lisa is familiar with what is happening locally and how it impacts the industry.
Lisa is a WPG Advisory Board Member
Lisa has been an advisory member for the women of Prince George's for 5 years and her contributions have been immeasurable.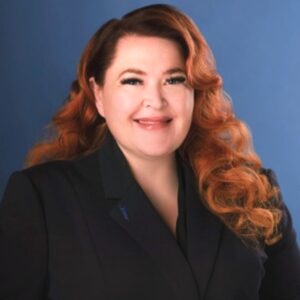 Learn More About Lisa Wallace and City National Bank