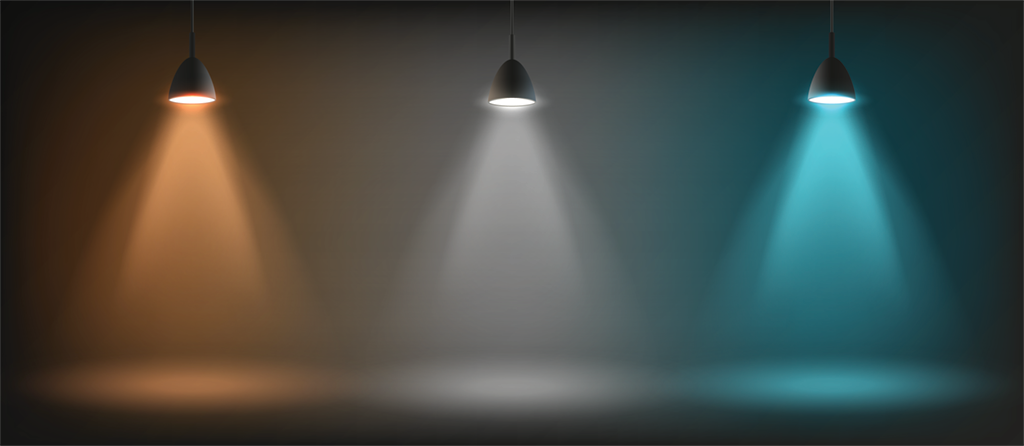 July Spotlight: Kenyatta Powers - Rucker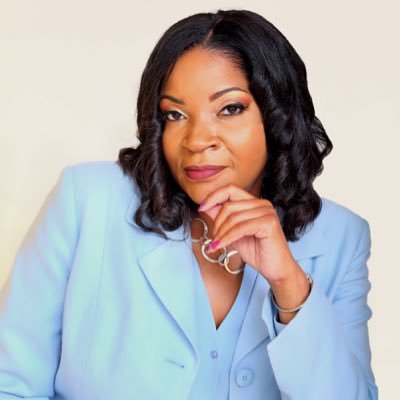 Meet Kenyatta Powers - Rucker Chief Information Officer (CIO) | Author | Speaker | Mentor.
First African American Women as CIO
Kenyatta Powers-Rucker is the first African American female to hold the position of Chief Information Officer (CIO) at the Maryland Department of Human Services (DHS).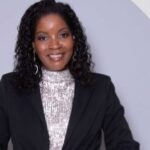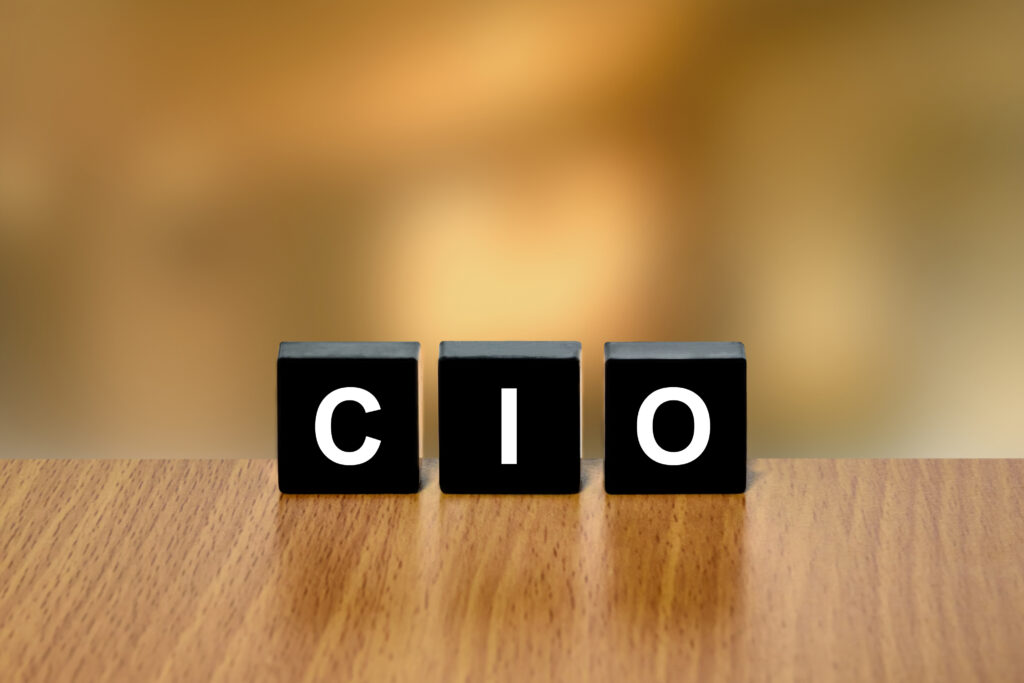 She functions as a senior-level technology executive combining project management, technical expertise, and business proficiency to develop, execute, and manage strategic, statewide technology projects for the Department.
In addition, Kenyatta found Taste of Technology, a program that is designed to expose and provide awareness to the underrepresented youth and women to the different careers, opportunities and role models in Information Technology.