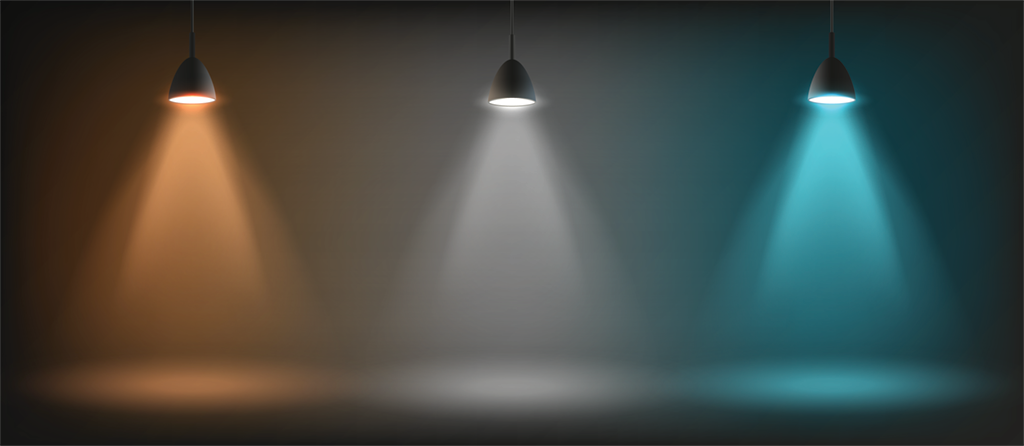 June Spotlight: Gold's Gym at Ritchie Station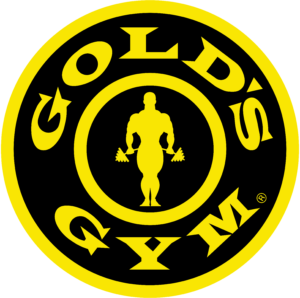 Gold's Gym Capitol Heights health club offers services, amenities and equipment to suit members of every age and level of fitness.
Part of the Capitol Height's Community
From youth to seniors, our membership is dynamic and so are the trainers and group classes we offer.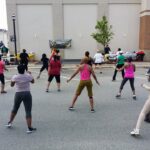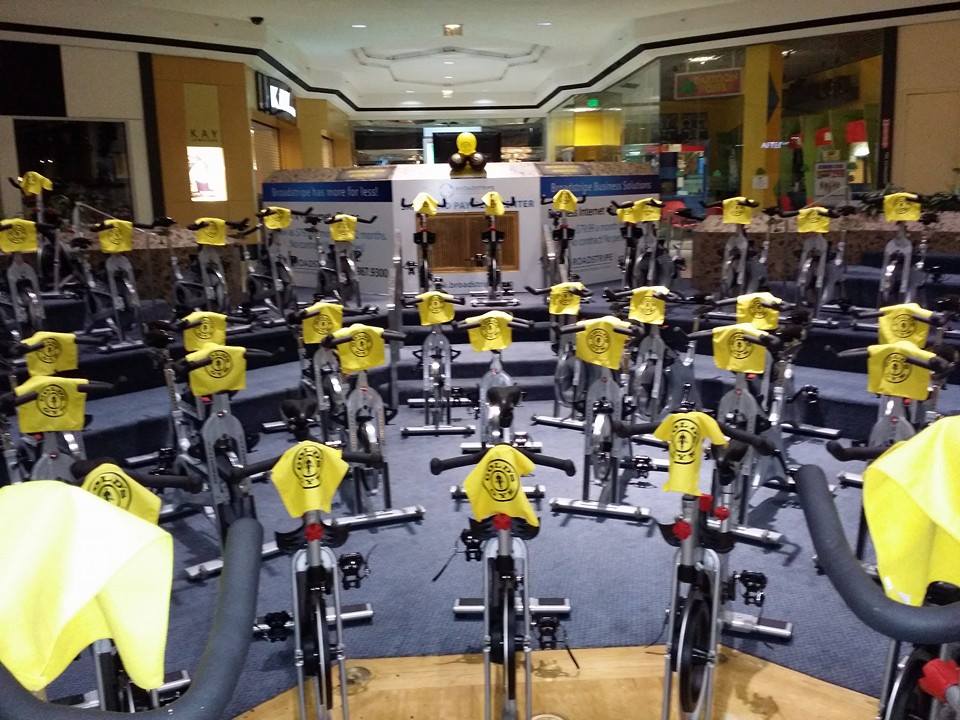 EXPERIENCE CHANGE AT GOLD'S GYM CAPITOL HEIGHTS
join a supportive community of members who share your aspirations. All of that adds up to an experience you won't find anywhere else.