Passport Auto Group of Maryland & Virginia
About Passport Auto Group
Passport Auto Group is a family-owned and operated business established in 1991. We've grown since then and now have 9 dealerships across Virginia and Maryland.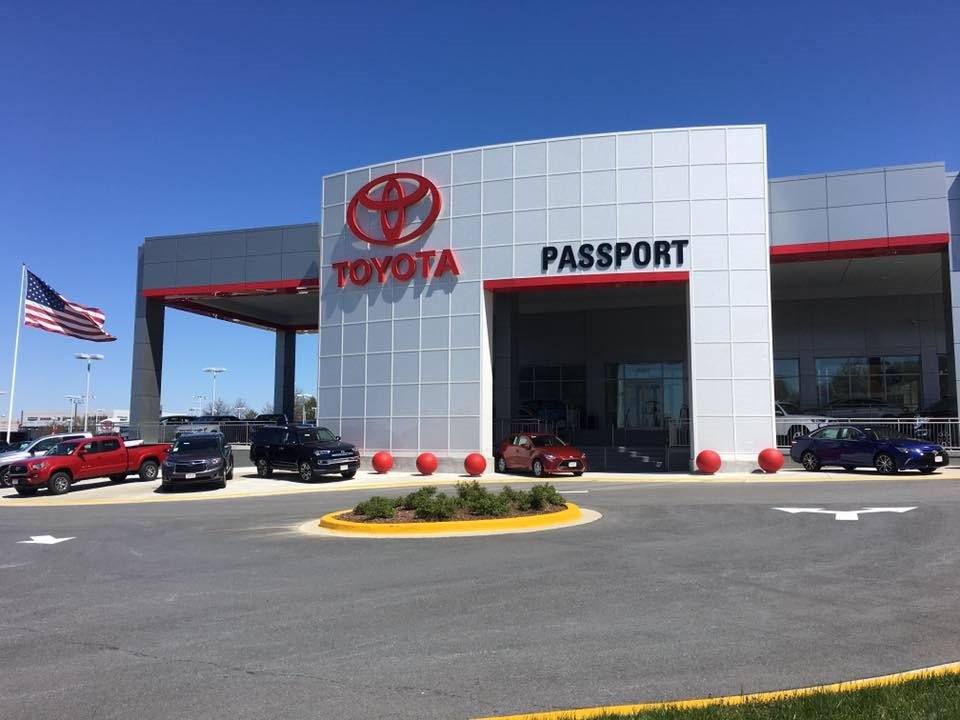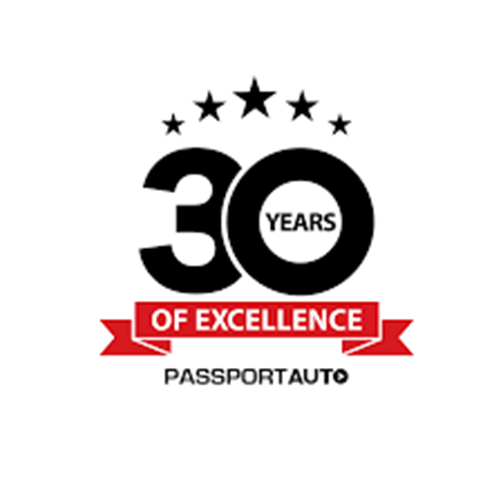 Range of Autos
The Passport Auto Group sells and services the full line of New, Pre-Owned, and Certified Cars, Trucks, Vans, and SUVs for BMW, MINI, Infiniti, Nissan, Toyota, Mazda, and MINI Coopers. Our dealerships are located in the Washington, DC area and serve Northern Virginia and Maryland customers.
Passport Mission
Passport Auto Group takes the car-buying process a step further by focusing solely on our customer's needs. We have an unwavering mission to help our customers reach their goals.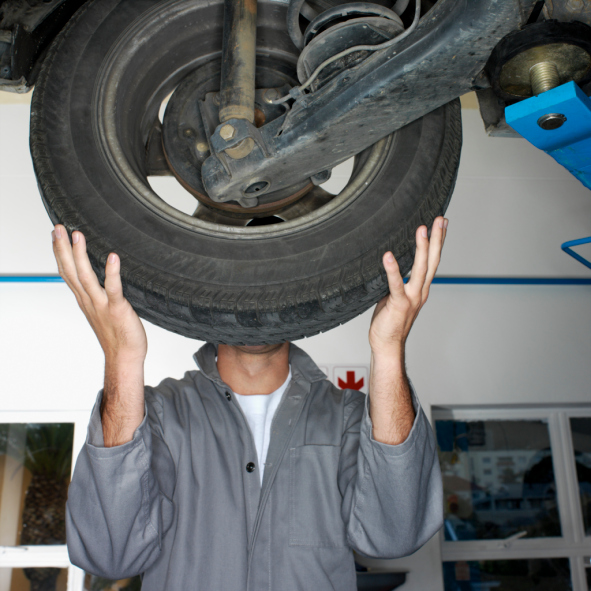 We appreciate our longstanding partnership with Passport Auto Group and their continual support.