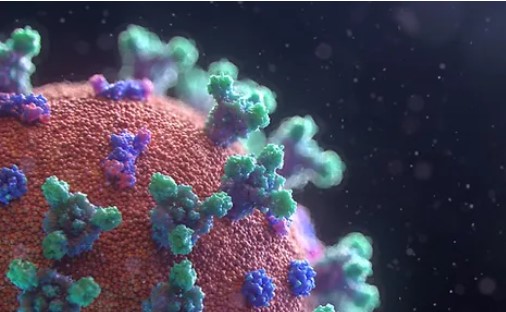 Lynda M. Dorman, CEO, and Carolyn E. Howell, President of Orange Wall Enterprises — have made history as the first Black women to sign a distribution and licensing deal for autonomous screening stations that recognize the initial symptoms of COVID-19.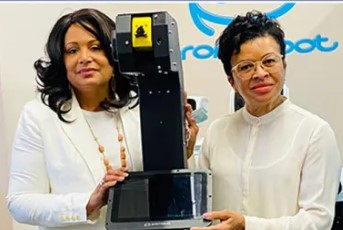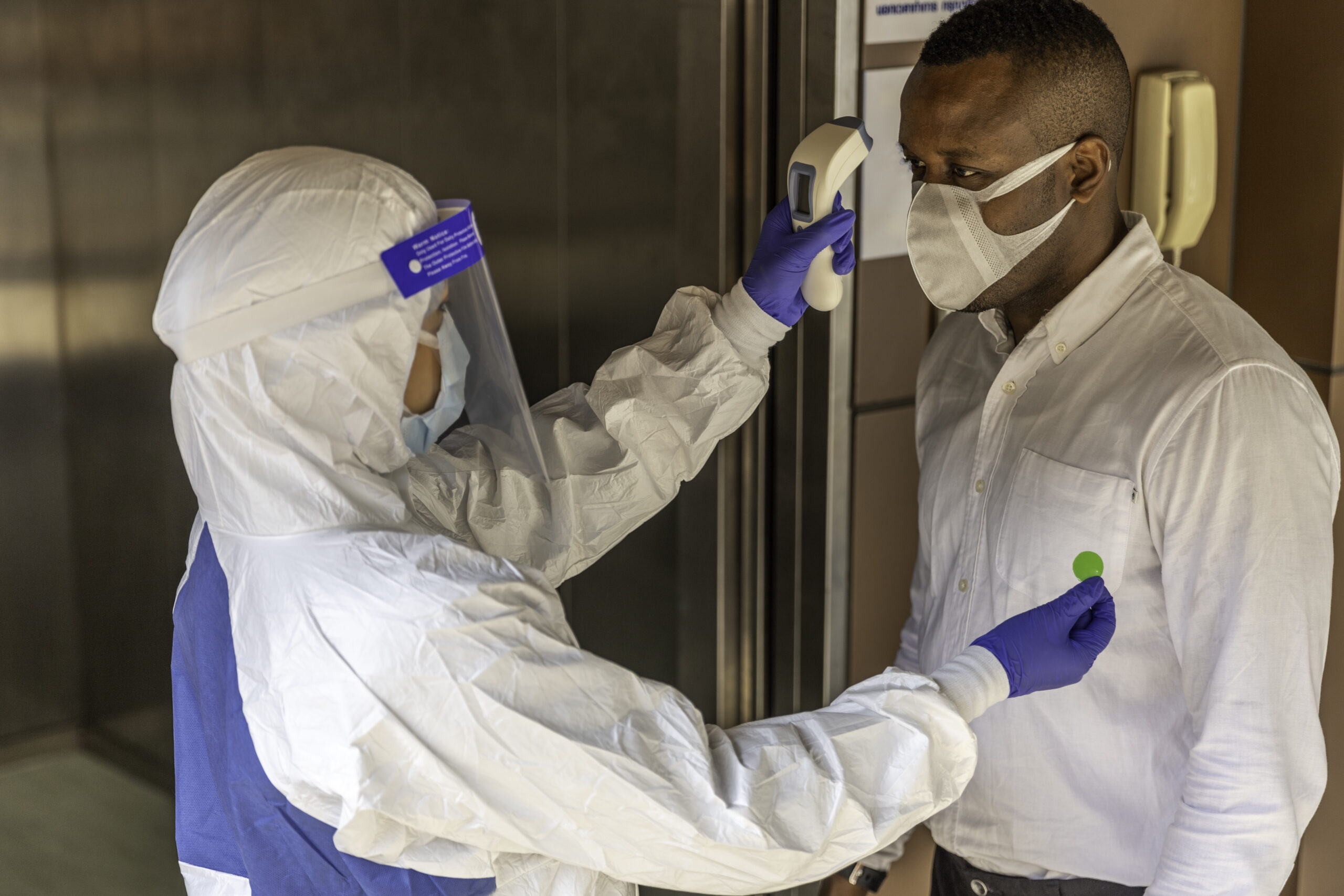 Providing their Business Acumen to the community
Orange Wall Enterprises LLC is a minority, women-owned, small business enterprise based in the Washington D.C. metropolitan area committed to your health and safety and those living and working throughout our community.
Necessary Enhancement to Safety Protocols
Their devices are free-standing and offer a non-contact thermal temperature reader, camera, 21.5″ display, face recognition module, access control system module, advance notification system, built-in speakers for audio assistance, and customizable software integration.