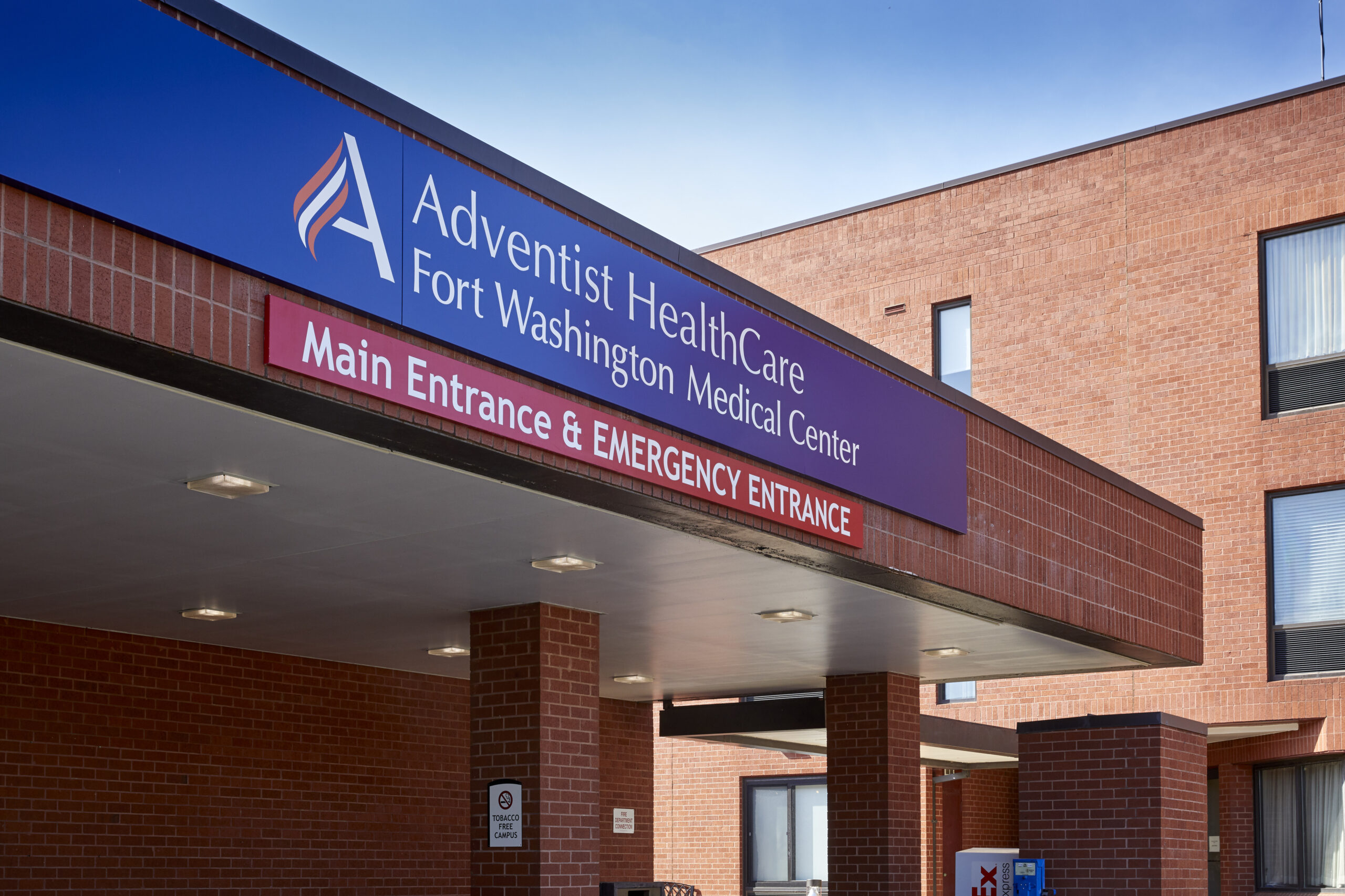 Adventist HealthCare Fort Washington Medical Center
Growing from a humbled small hospital off Livingston Road and Indian Head Highway, this family-oriented hospital became part of Adventist HealthCare in 2019 - and today, Fort Washington Medical Center is reimagining healthcare in southwestern Prince George's County. Adventist Health Care is uniquely positioned to respond to the chronic healthcare challenges affecting parts of the county and southeast Washington, DC. The health system is committed to creating more convenient healthcare experiences in the communities it serves that lack comprehensive and compassionate world-class care.
An expansion plan is underway for the modernization and growth of Fort Washington Medical Center. The plan includes substantial upgrades to the hospital's existing campus, IT infrastructure, and surgical services to culminate with a new facility.
In 2020, the team launched a primary care center down the street from the hospital and simultaneously quadrupled the number of intensive care beds at the hospital. In 2021, the hospital completed renovations to the lobby and entrance of the hospital with the goal of ensuring patients enter a welcoming environment to receive care.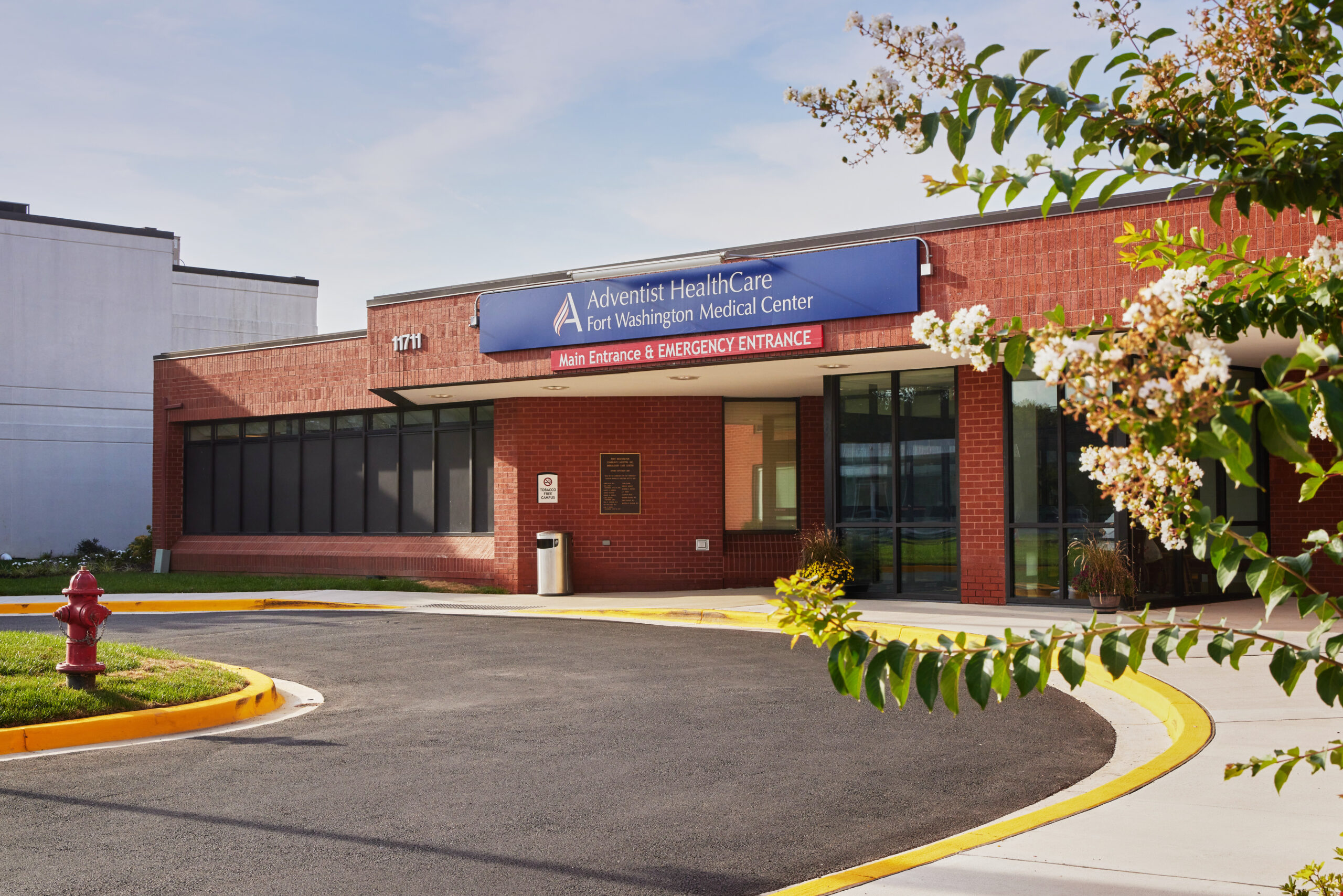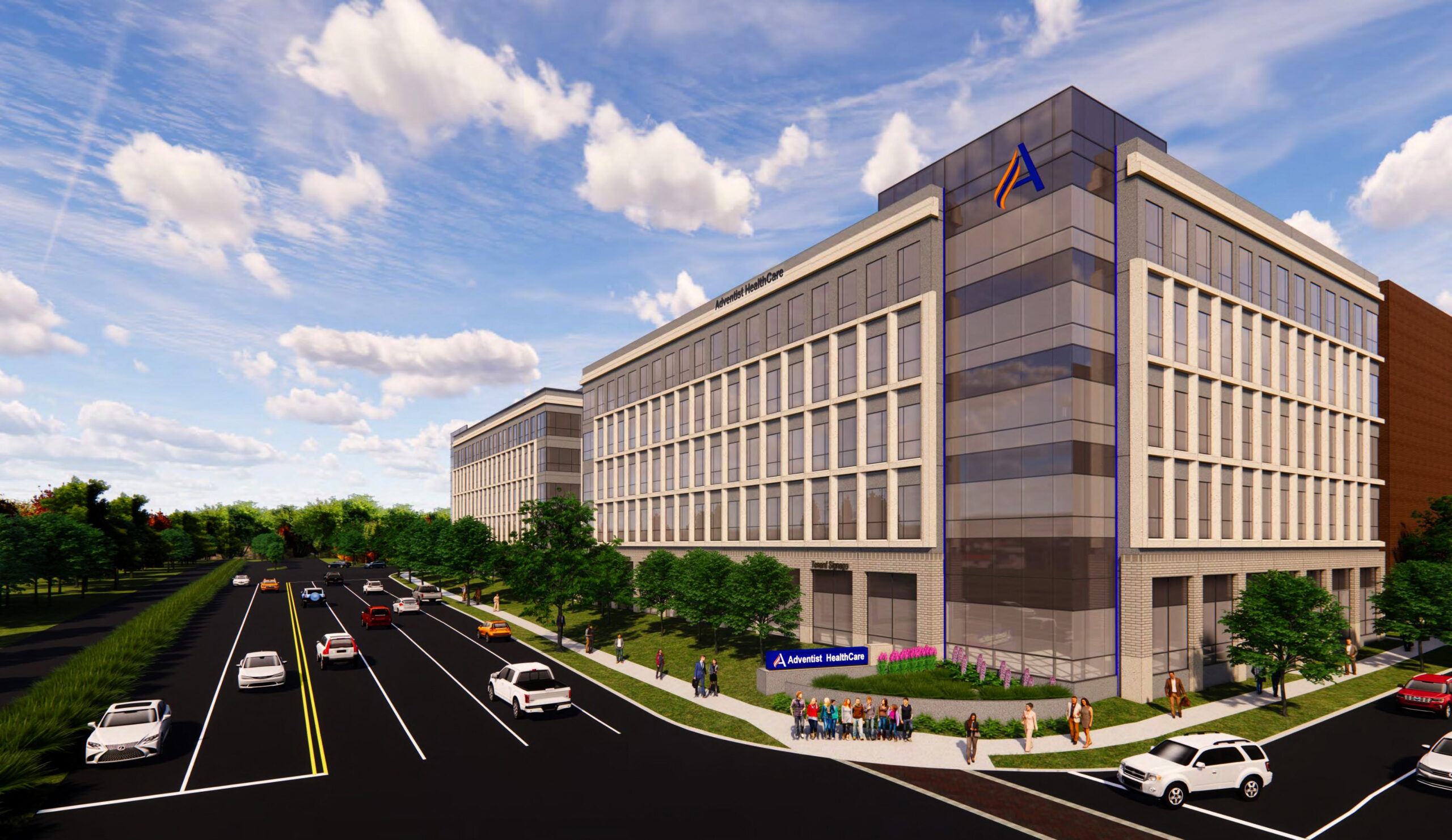 Creating a Health Destination at National Harbor
Adventist HealthCare is excited to open the Adventist HealthCare Surgery Center at National Harbor in July 2023. This expansion aligns with our strategy to provide quality, compassionate care throughout the metropolitan area.
This health destination will serve as a link between nearby Adventist HealthCare Fort Washington Medical Center and its new primary care facility, located just minutes away from the hospital. Together, the facilities will provide the critical services essential to meeting the community's healthcare needs.
Coming in 2023 to National Harbor Boulevard
Adventist Healthcare Surgery Center at National Harbor is located at 201 National Harbor Boulevard, Suite 500, Oxon Hill, MD, 20745. This surgery center will offer the following specialties:
Orthopedics
Bariatric surgery
Spine
Urology
Interventional radiology
Pain Management
URO/GYN
Cardiology
Podiatry
General surgery
Ophthalmology
And more!
The facility is accredited through AAAHC (Accreditation Association for Ambulator Health Care) and is contracted with all the major insurance companies associated with employers in the community as well as Medicare and Medicaid.
Adventist HealthCare is excited to be a part of this great joint venture project with the physicians and HealthCrest Surgical Partners, the management company, and looks forward to meeting the surgical service needs of our community in an effective and efficient manner.