Companies We Trust in Various Industries
Over the years, we've carefully curated a list of companies we trust in various industries.  Our clients occasionally ask for our recommendation for a particular service and we gladly share our list.  We recognize such a request indicates you've placed your trust in our judgment and we don't take this responsibility lightly.
The companies we've placed on this list have earned our confidence based on our own long-standing relationship with the owners, their moral character, and the quality of their work.  These companies have strong integrity and we highly recommend you consider using their services should the need arise.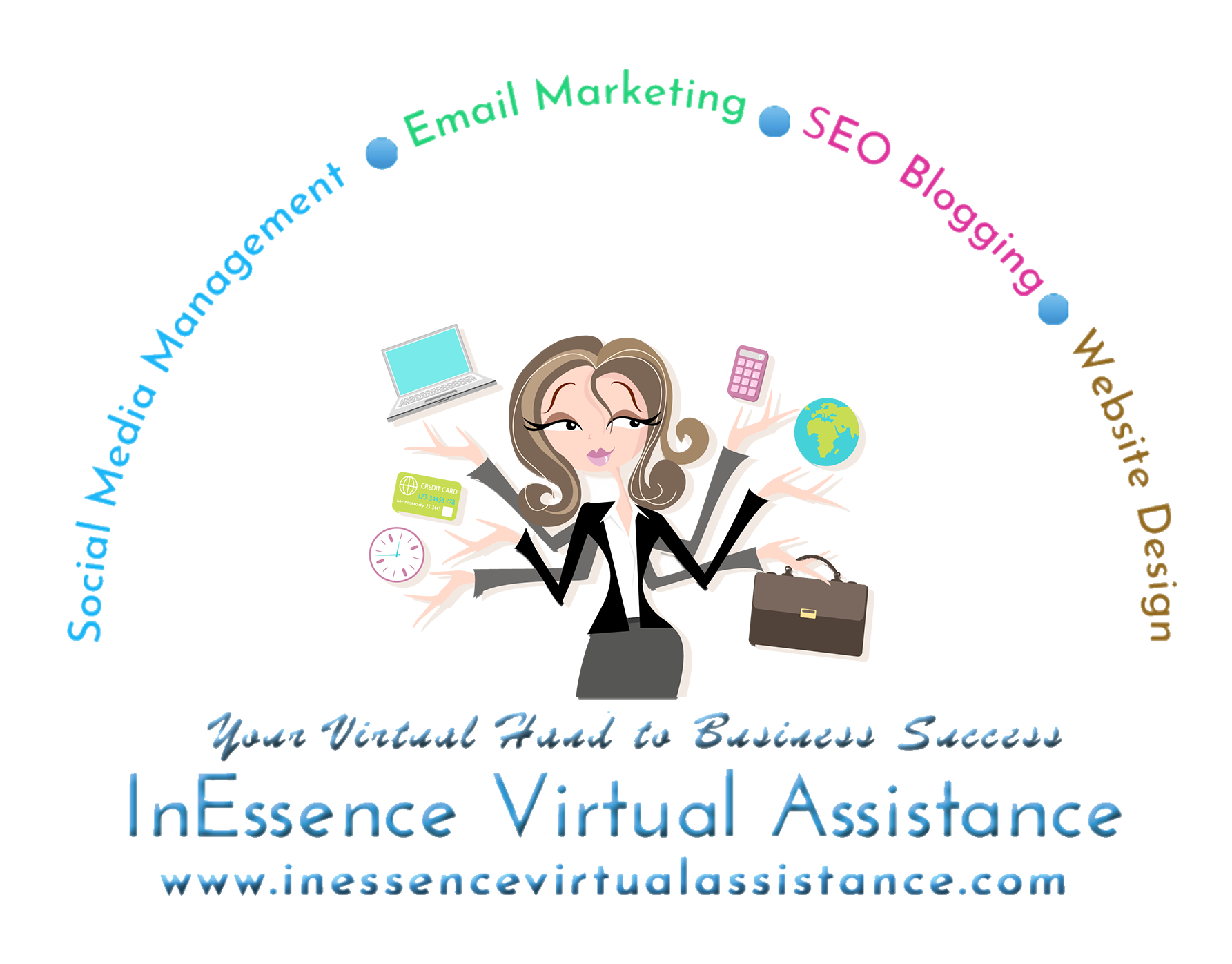 Shantol Coleman, Founder SynergySource LLC
Virtual Events Technician
Virtual Assistant
Event Planner
[email protected]
We believe that anyone who struggles with Life challenges should know how to get help, anytime and anywhere. We are aware that these are challenging times so we are using our resource page to provide resources for anyone who may need them as well as things to consider when searching for a therapist.
If you find yourself in crisis, please utilize the following site: These resources can provide you with immediate help.
How much does it cost?
Each average cost is $120 per session. If your provider accepts insurance you are only responsible for the copayment.
What are the types of therapy available?
Individual, family, couples, and group therapy.
How often are sessions typically?
Therapy is most productive when incorporated into a client's lifestyle. For most people, this turns out to be about 3-6 months of once-weekly sessions.
How long are sessions?
The average session is 45 minutes. This can vary depending on the client's presenting problem and the therapist's treatment style.
What questions do I ask when seeking therapy?
What kind of therapy do you offer?
Do you accept my insurance?
Do you offer in-person/virtual service?
What is your availability?
What is your experience dealing with (insert your presenting problem/issue)?
What treatment options do you offer?
How do you differ from other therapists?
What is the difference between a Therapist vs Coach?
Therapy is a licensed profession. The therapist must hold a postgraduate degree and adhere to professional standards established by their respective licensing board.
The coaching profession is an unregulated field. In Maryland, coaches can not provide therapy nor can they diagnose a client.
Who benefits from counseling?
Those seeking clarity in some area of life.
Working through complex emotions.
Working through a traumatic experience.
Learning new techniques to cope with difficult situations.
Seeking personal growth Gaining insight.
Where do I look for therapy?