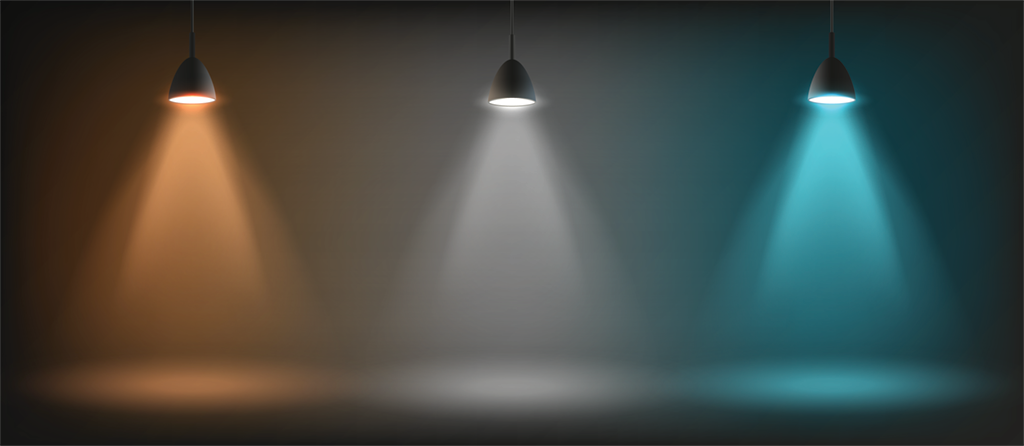 November Spotlight: Therese McGucken Hessler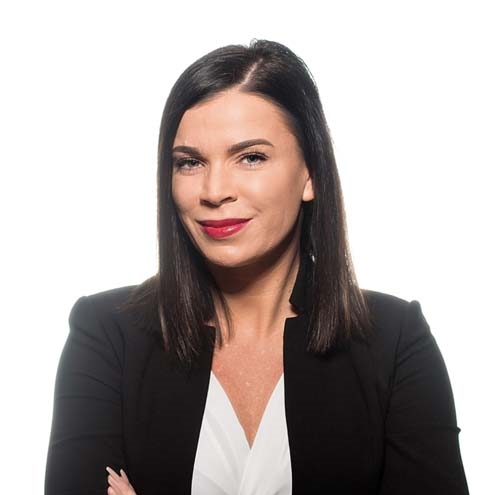 President of Ashlar Government Relations
Therese McGucken Hessler believes we are all here for a purpose and to inspire change by lifting up those around us daily. "In a time of so much division, I am committed to bringing people together by leading with love, respect, and a commitment to make the world a better place," she said.
About Ashlar Government Services
Ashlar Government Relations is a woman-owned full-service bipartisan consulting firm that provides a depth of experience and expertise. The firm specializes in every aspect of government affairs consulting related to advising entities, lobbying services, policy research, grassroots advocacy, and more; at all branches of government from municipality, county, state, and federal levels.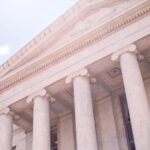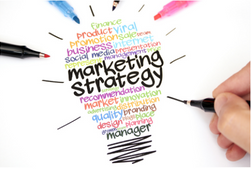 We specialize in business market share strategies, non-profits, small business issues, municipal and local governments, manufacturing, energy, and green technologies.  Our expertise also includes water and agriculture, natural resources, information technology, K-12 education, post-secondary education, labor relations, insurance, air resources, public safety, health, transportation, and regulatory licensing issues.
Teresa gives her time to several organizations. She serves on a number of boards including as secretary for the Prince George's County Healthcare Alliance and vice president of the Maryland March for Life.
Her proudest professional accomplishment thus far was helping to pass Laura and Reid's Law, which allows for extended penalties for an individual charged with a felony for murdering a pregnant woman.