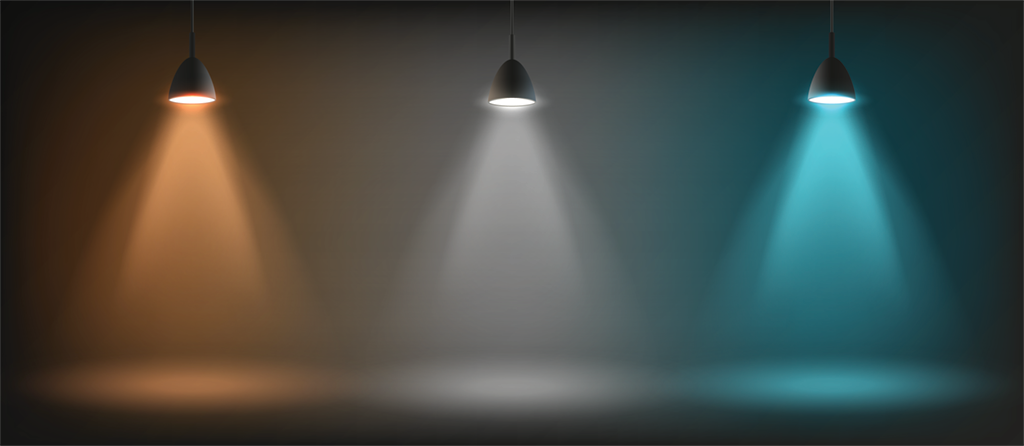 October Spotlight: Prince George's Community Federal Credit Union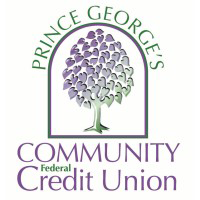 Your neighborhood Financial Institute
Prince George's Community Federal Credit Union celebrates over 50 years of serving Members. As the premier credit union of Prince George's County, its mission is to provide quality financial products, services, and insight to help you achieve your goals.
PGCFCU's mission is to help our community achieve financial success. They have held strong to that goal since 1967. Now, over 16,000 Members across the metro area depend on us to manage their day-to-day banking as well as to achieve their long-term financial goals.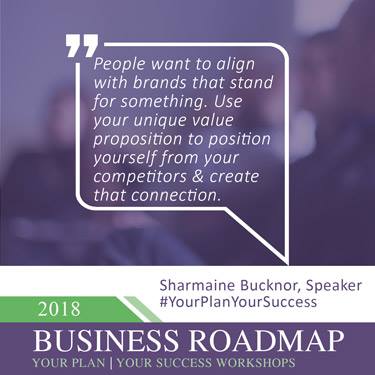 PGCFCU focus on helping you and your business run smoothly with a comprehensive suite of business solutions. Whether you're a fully operating business looking to add a new truck to your fleet or build a new location, or if you're just starting out, you'll need money to turn your plans into reality.
Community involvement has always been a defining part of PGCFCU's core mission of "people helping people". Note that it's not just "members helping members," but people helping people. This year we are continuing this legacy with our annual scholarship program.